Based on yesterdays post about the pdf sent to the Prime minister and MPs about the MS Societies apparent collusion with Neuros and Pharma to prevent access to CCSVI. Sherlock Mouse and Dr. Whatmouse asked Dr A from Cambridge, his opinion on the slurs.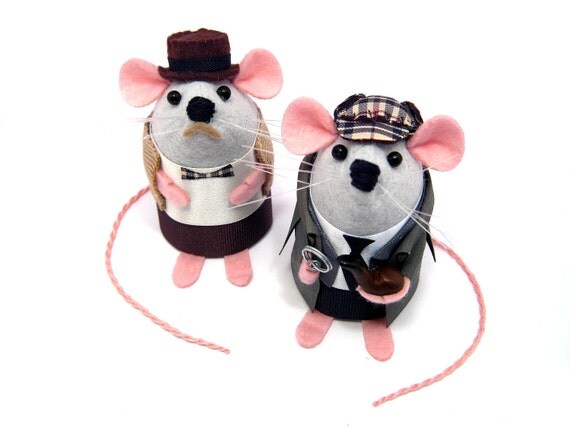 Doctor Coles said
"I don't quite know why people would think we want to deny people effective treatments!"
So all we need is
definitive
, robust evidence that such treatments are effective. This evidence one way or the other is
coming…. but t
he conspiracy is in the heads of some people.