Its time to go Back to School and Learn
Barts and the London Research Day
with a Twist.
Friends at Queens Square and elsewhere for the
First UCLP MS Research Day
So Even More Great Research News
Please Book a Date in Your Diary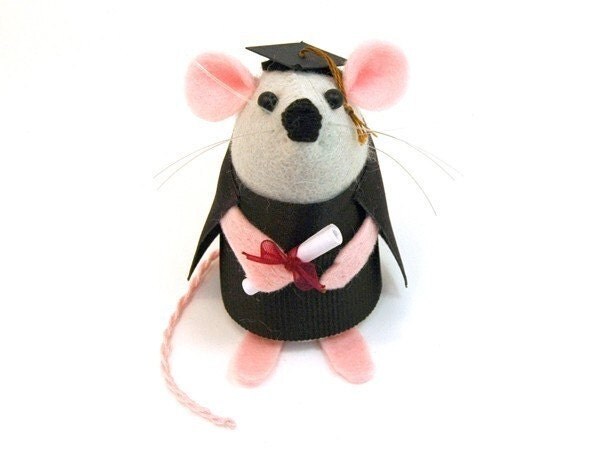 The 4th Research Day will be held in Central London
on
Saturday 2nd of February 2013
UCLPartners
is one of five accredited academic health science systems in the UK. Its purpose is to translate cutting edge research and innovation into measurable health gain for patients and populations-in London, across the UK and globally
As you know the BLOG is an Educational Tool and just so you know Prof G has been learning HTML. You can see his recent handywork resulting in lots of embedded stuff like putting surveys into the web pages.
Personally, if only I could learn pitched harmonics then maybe I could be like Zak Wylde 🙂