Your chance to give a Neuro/Scientists a verbal beating
at the Question Time, so we need your questions.
Time is running out, the posts finish at the end of the month!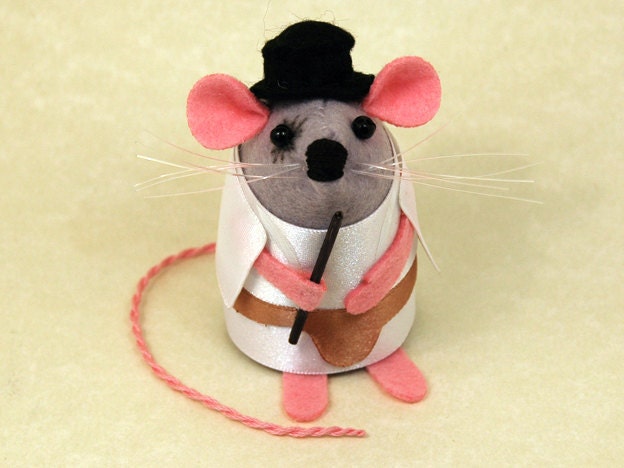 ClockworkOrange Mouse
Do not Forget the Research Day..The men in Grey and the People that work behind the scenes to make sure things run smoothly





If you can

not make it let us know so we can allocate your tickets to someone else!