Who is the TROLL from Leicester?
During December I did the advent Calender of different members of Team G. Today I am dressed as the Internet Troll who visits us way too often and brings out the worst in us.





I am Ironman or is that IronMouse.
When certain things are written on the blog, I am drawn to them just like a magnet and lured to that comment button.
My advice please is.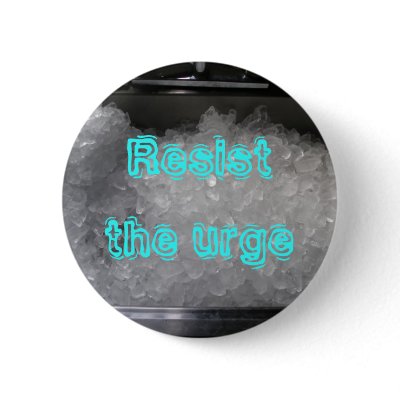 If you can Mr or Ms Troll, so will I.
Then everyone will be happier
I will use my New Voodoo Doll Instead!