Here is the Programme of the Research Day on Saturday so you can see what you missed. Most of the speakers went to time but as expected Prof G-Down Under gave a monologue on the Charcot Project. It was a day of analogies, too many for some, but let's see how the feedback goes.
So if you did attend we do appreciate feedback for good and bad bits so we can improve future events
We will aim to post the videos once they are produced and approved by the Speaker.
The Name of Lumbar Puncture Trial, named by you, was Announced!
We also filmed a special version of "Question time", unseen by anyone at the research day, it was especially for you bloggers.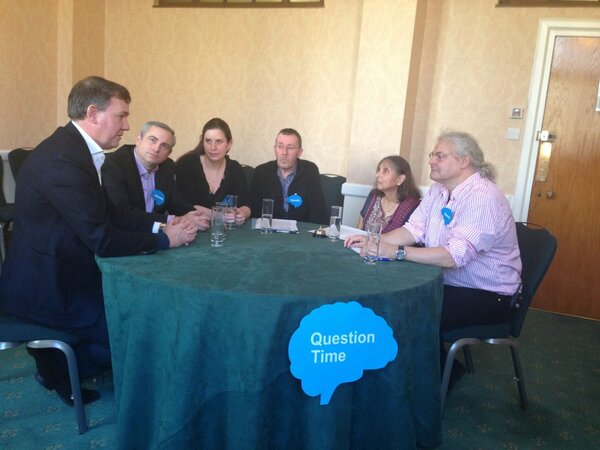 We got a few Neuros (Prof G, Sir Jeremy and DoctorRuth) to answer some of your questions. In addition we also got responses to the questions from VV from the blogosphere.



First Topical Question:
Are citizen petition challenges (to the FDA) by companies in the best interest of MSers?


Bet Pharma can't wait to hear that one!
The Blog got a special mention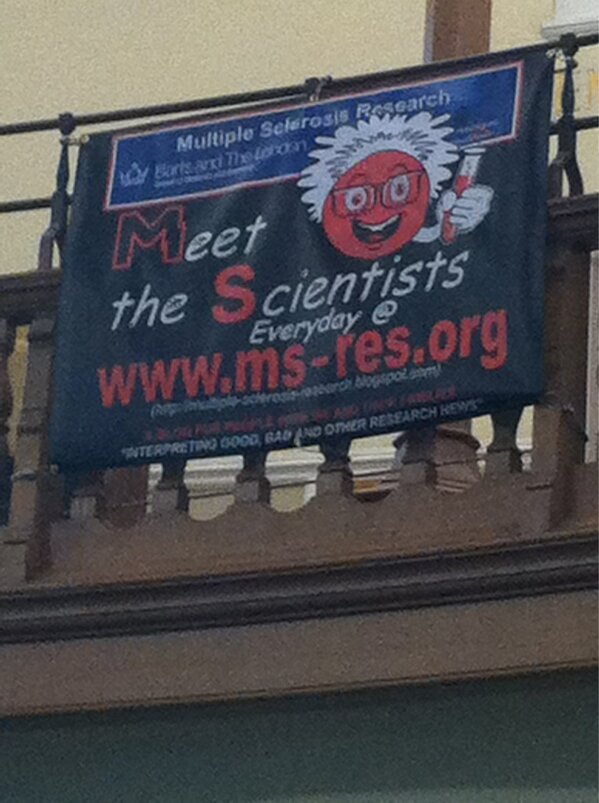 The day was busy as usual and hopefully informative.



We got a visit from the UK arm of CCSVIers International, who brought paper for the toilet.We had already supplied the toilet paper so we did not need more. Theirs was glossy at least ours was soft:-).
Anyway it was a well mannered discussion. However, MD was chastised for calling certain people
Ostriches
, which actually was directed at
Dogmatic Immunologists
, had the post been read. Perhaps CCSVIers are right and the term should be expanded, I hadn't thought of that…….OK, I best not go there:-).
Maybe time to stop taking the bait.