What is aggressive MS? How common is it? #MSBlog #MSResearch

Epub: Menon et al. Characterising aggressive multiple sclerosis. J Neurol Neurosurg Psychiatry. 2013 Jun 6.

OBJECTIVE: To explore the occurrence and characteristics of aggressive multiple sclerosis (AMS) in adult-onset MSers.

METHODS: Prospectively collected data (1980-2009) from British Columbia, Canada, were retrospectively analysed. AMS was defined in three different ways (AMS1, 2 and 3): 'AMS1'-confirmed Expanded Disability Status Scale (EDSS) ≥6 within 5 years of MS onset; 'AMS2'-confirmed EDSS ≥6 by age 40; and 'AMS3'-secondary progressive MS within 3 years of a relapsing-onset course. Three respective 'non-aggressive' MS comparison cohorts were selected. MSers' characteristics were compared between aggressive and non-aggressive cohorts using multivariable logistic regression, with findings expressed as adjusted OR (AOR) and 95% CI.


RESULTS: Application of the three definitions to the source population of 5891 MSers resulted in 235/4285 (5.5%) patients fulfilling criteria for AMS1 (59.6% were female; 74.5% had relapsing-onset MS), 388/2762 (14.0%) for AMS2 (65.2% were female; 92.8% had relapsing-onset MS) and 195/4918 (4.0%) MSers for AMS3 (61.0% were female). Compared to the respective control cohorts, those with AMS were more likely to be male (AOR=1.5, 95% CI 1.1 to 2.0 (AMS1); 1.6, 95% CI 1.3 to 2.1 (AMS2); 1.8, 95% CI 1.3 to 2.4 (AMS3)), older at MS symptom onset (AOR=1.1; 95% CI 1.1 to 1.1 (AMS1 and AMS3)) and have primary progressive MS (AOR=2.3, 95% CI 1.6 to 3.3 (AMS1); 2.7, 95% CI 1.7 to 4.4 (AMS2)).
CONCLUSIONS: AMS was identified in 4-14% of MSers, depending on the definition used. Although there was a relative preponderance of men and primary progressive MS presenting with AMS, the majority of MSers were still women and those with relapsing-onset MS.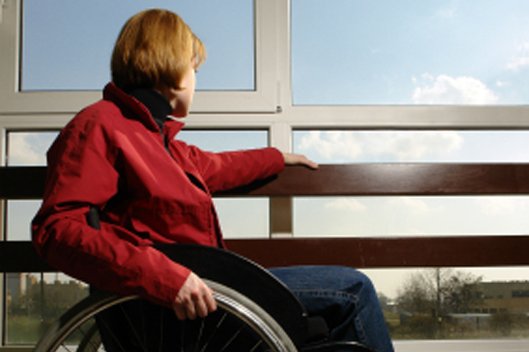 "So some of the poor prognostic factors still bubble up; male, age and a progressive onset. Interestingly the majority that were classified as as having aggressive MS had relapse-onset disease. With the more effective DMTs started early we should impact greatly on the prognosis of these MSers; providing we can access these therapies at an early stage."
"Please note aggressive is an adjective that may be used to describe MS, but its treatment. From this point in time forward I will be using the term highly-effective to describe the upper tier of MS DMTs."