#MSResearch #MSBlog. Bad pharma fleecing the NHS
Whilst we are talking about phenytoninin optic neuritis today we got the news of Bad Pharma from The Independent.
Drugs companies have been accused of "highway robbery" of the NHS by using a legal loophole to push up the price of medicines in some cases by up to 2,000 per cent – at a cost to the taxpayer of tens of millions a year.
Drugs are being "flipped" from one firm to another with a price hike in between.
The Government attempts to hold down the price of drugs bought by the NHS through the Pharmaceutical Price Regulation Scheme (PPRS), under which the Department of Health negotiates what it considers a fair price for a patented medicine.
The legal "scam"
involves big-pharma firms selling on medicines commonly used by the NHS to businesses acting outside the Government's price-regulation scheme. The purchasing firms are then free to mark up the prices they charge the NHS. They
sell the marketing rights to a treatment when its patent expires. The buyer is then able to rebrand the drug under a new name and sell it back to the NHS in a generic form at a vastly inflated price because it no longer falls under the PPRS agreement.
The drug Epanutin was sold by its manufacturer Pfizer to another business, Flynn Pharma.
The medication, which is used by around 100,000 people across Britain, originally cost about 67p per 50mg. But after the sale this price shot up to almost £16 for the same amount, representing a 2,385 per cent increase. I
t was estimated that this mark-up will force the NHS to spend an extra £50m per year on Epanutin – now renamed Phenytoin.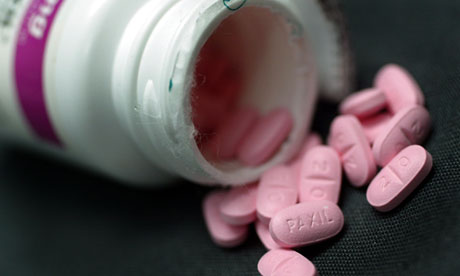 For Pharma the pot is filled with Cash