Well it is that time of the year again and it is time for the
House of Mouse Advent calendar.
Back by Popular demand!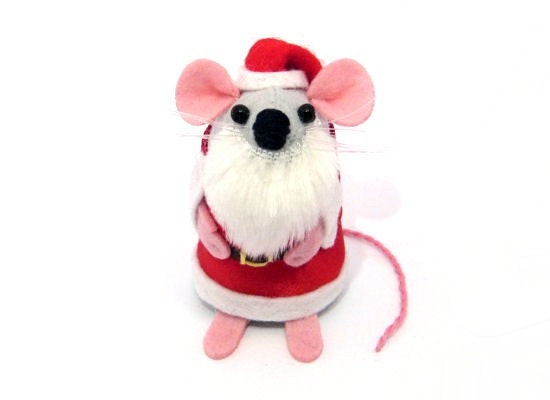 I will be donning new outfits for the latest offering, so I have to thank my Designer Anna (& Previously Naomi) for making such wonderful clothes.


In 2011 (for research Day 2012) there was a Christmas Theme and in 2012 (for Research Day 2013) we got to meet TeamG to raise awareness of the Research Days.

As for the research Day 2014, UCLP, who are organising it have been a bit slow to say the very least and lost the date they had…I wont't say why. In the meantime I have grown my santa beard.


I cannot even guess when the date the Research Day will be, but it is unlikely to be in the first quarter of 2014 or possibly first half of the year.


Anyway we have decided to do the Advent Calender and TeamG may have some more to say about Research 2014.


This year I have decided to do MS labs of the UK and the World……..Will you know them?
We do not generate money from the blog, our time is donated too, and typically do not advertise. However, as a thank you (Dank je wel) to Anna in Holland (and previously Naomi in UK) the creators of the MouseDoc and all the fun furry Characters.
Anything on the Advent calendar and more!