Next up we have Vijay Kuchroo from Harvard.
Vijay is a leading Immunologist and believes you need three types of animals in a lab…..Lions, Saint Bernards (Dog) and Owls. He thinks he is a Lion.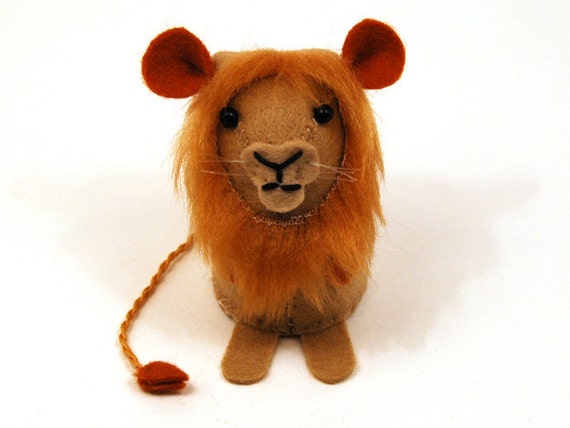 The Saint Bernards are the ones that talk a lot and create cohesion, the Owls think they are wise and get on and do things by themselves and the Lions have to bite every now and again. If you don't believe me ask any one at the Tykesonlectures, Denver 2013.
There are also may Neuros at Brigham Womens Hosptial at Harvard and loads of MS pharma in the Boston, which makes it a hub of MS research.