TeamG and other members of UCLP and beyond were interviewed about research in the

Shift MS

research reports. These were empowering to one MSer as reported in the Guardian (Click here)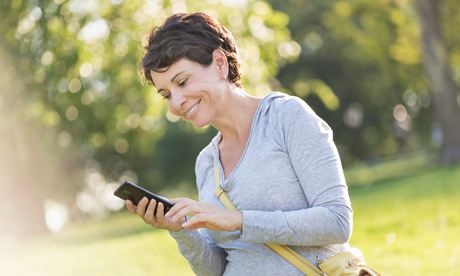 We need more empowerment amongst MSers and Young MSers.


They and you should get a grass roots lobby for the Big Pharma Alternative as it will make a difference to your and their future.
That will empower you.


This is not an MS specific thing, the NHS is broken and Government will struggle to keep up with the pace of advances.


But we also need treatments where there are none.


A political solution is there. Governments can make it easier to to get new and importantly old drugs to people who need them. The UK is in a unique position to do this


A new initiative on Re-purposing is Needed. Get enough people across a number of conditions and get the Government to Notice Pharma won't like it as much as charging loads for a new drug, by the BPA could let them make a few bob, where they are not making it now.