Ceralifimod is a sphingosine-1-phosphate (S1P) receptor-1 and -5 agonist and was licensed by Merck in 2011 for development outside Japan, Korea and Taiwan.

Merck apparently said in a statement that ceralifimod (ONO-4641) "does not meet Merck's threshold for continued investment". So this new drug set to compete against fingolimod/Gilenya is put back on the self as Merck KGaA has decided to hand back rights to an orally-active drug in phase II trials for multiple sclerosis (MS) to partner Ono Pharmaceutical.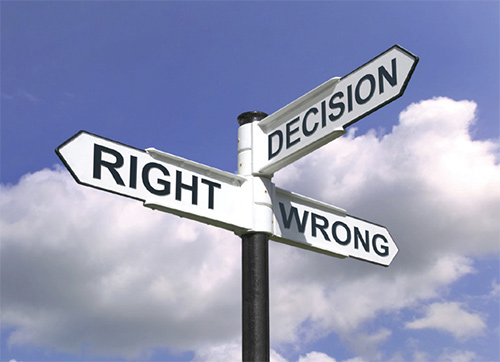 So ONO gets back their drug and they will need to develop it or find a new partner, but there are so many Gilenya me-toos being developed Merck must have decided to cut its loses. It obviously predicts that the profits do not warrant the outlay.
The German company's clinical pipeline of new MS drugs now consists of plovamer acetate (PI-2301), a second-generation drug Copaxone (glatiramer acetate) hailing from Harvard…a different mix of 4 amino acids injected subcutaneously. This has reached phase II trials, and immune-tolerising agent ATX-MS-1467 in phase I, a subcutaneous mix of myelin basic protein peptides and it has a licensing deal in place for Tcelna (imilecleucel-T), a personalised treatment for secondary-progressive MS in phase IIb testing with top-line data expected in 2016. These will be injection of myelin attenuated cells in to a stage of disease that has consistently not responded to immunotherapy.Lets hope it works