Following on from the joint UCL research Day in June,
we are thinking about the return of Barts MS Research Day.
the venue from the Summer will change
Can we have it closer to home?
It is a Research Day that should present
our Research
and Not be Just an Information Day
You want to know about Repair?
but we stopped our Repair work
because it wasn't working properly
Back to the drawing board
Do we get someone in the guest post?
Our Local Venue (Above) Works for our Purpose
72m to the nearest toilet acceptable,
460m from the nearest underground station acceptable,
127m to the nearest bus stop acceptable,
5m, 125m and 270m to the nearest car park acceptable,
Seven stairs with no hand rail acceptable,
one ramp into the building with a less than efficient lift acceptable
maybe and solutions can be found
but one disabled loo-we don't think so!
It is amazing that Paralympic GB is having a bash
in a venue that only has two suitable Loos
Do you fancy portaloos Outside in the Winter Drizzle?
We think not so back to the drawing board
Should the Annual Barts MS Advent Calendar return?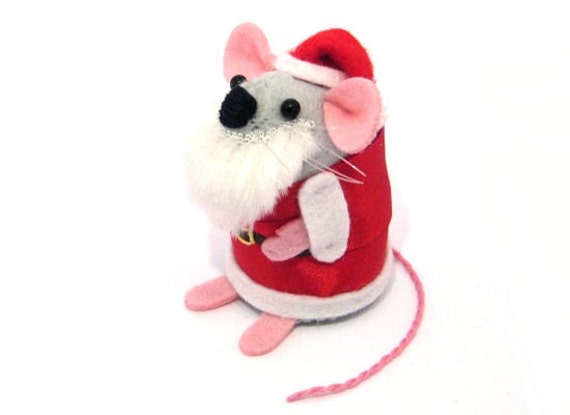 Rather than days 1-24 we could have letters of the alphabet.
Can we go through the alphabet with twenty four destinations
where ProfG has been/is going during his sabbatical:-)?
Africa..I know abit lame
maybe

A

bu Dabai or
Adelaide
B

ergen, Norway or is that Beirut, Lebanon,
or Boston, USA already
California, USA