We have been talking about how academics can try and develop drugs for people with MS. Today is the 13th and it is unlucky for some.
Many academics with drug development programmes arrive at the "Valley of Death" and many do not make it to the other side.


Likewise the 7th Feb Date of the Research Day has not made it. This is a casualty of the ProfG sabbatical and needmore organisation time. New Proposed dates 21st March 2015 (to be confirmed).


The Valley of Death relates to a stage of drug development. Academic scientist are good at doing basic research to find new target and even finding drugs to effect the targets. They get "philanthropic" grants (e.g. from Charities which do not expect a business return) to push the boundaries of the frontiers of science.


Neuros are good at doing trials to see if the drug works, however there are lots of things to do in between the basic science and the trials and this costs a lot of money. Academics generally do not have the resource or knowledge to bridge this gap and the basic science project dies before it can be developed. This is the valley of death.
For many years there were no structures to fill the valley and it became a graveyard of scientists dreams. Only Pharma could easily bridge this gap. But is MS of interest to them. Until the likes of interferons and copaxone they did not realise they could make money from MS and were not interested. This changed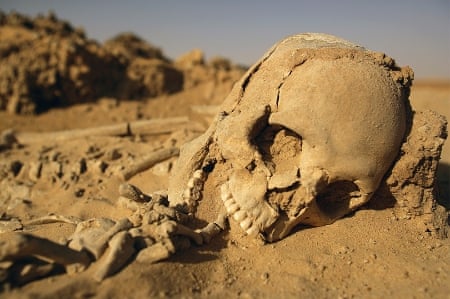 One bridge for the the valley for business is provided by an Arm of the National MS Society from the USA. This is called Fastward.
They are driving Commercial Progress.
These bridge builders were vital for keeping our project on track at a time when it could have easily died.


Yesterday we had a post about about oestrogen receptor beta agonists for myelin repair. If you look at who they (Fastforward) have helped you can see that Fastforward are already on the case and have been helping this form of therapy to be developed.


The Fastforward team do "Due diligence" on the project and check out if the idea is solid or a turkey. This is what pharma do before they decide to take the plunge on any project.


Fast forward determine what are the commercial advantages and the pitfalls. If they decide to provide any support, their projects have "milestone" driven goals…success and you can get the next set of support. Fail and the project stops. This is different from a regular project grant where you can follow your nose much easier as the milestones are more wooley.


CoI: We have been the proud recipients of support from Fastforward.


They do a fantastic job, so support them in their aim to bring treatments to people with MS. Make a donation it can be off-set against Tax. If you are company why not set up a programme with them to help deliver the treatments of tomorrow.