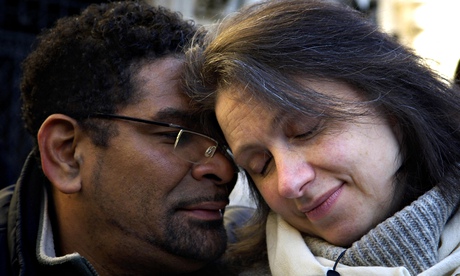 Debbie wanted choice and control over her death should she consider her suffering unbearable. S
he was seeking peace of mind that her wishes would be respected, but also crucially that her decisions would not result in the potential imprisonment of her husband. She
rallied against the hypocrisy of the current law, which turns a blind eye to people travelling abroad to die, whilst threatening the imprisonment of their loved ones after their death.
On 20 September 2009, it was announced that guidelines on assisted suicide law would be published by the UK Government. The Director for Public Prosecutions reported 16 factors which would tend to lead to prosecution of those who helped with a suicide. However, it still remains an offence to encourage or assist a suicide or a suicide attempt in England and Wales.
Will this change? I suspect it is a matter of time.
Our thoughts go out to her friends and family