Coll RC, Robertson AA, Chae JJ, Higgins SC, Muñoz-Planillo R, Inserra MC, Vetter I, Dungan LS, Monks BG, Stutz A, Croker DE, Butler MS, Haneklaus M, Sutton CE, Núñez G, Latz E, Kastner DL, Mills KH, Masters SL, Schroder K, Cooper MA, O'Neill LA. A small-molecule inhibitor of the NLRP3 inflammasome for the treatment of inflammatory diseases.Nat Med. 2015 Feb 16. doi: 10.1038/nm.3806. [Epub ahead of print]

The NOD-like receptor (NLR) family, pyrin domain-containing protein 3 (NLRP3) inflammasome is a component of the inflammatory process, and its aberrant activation is pathogenic in complex diseases such as multiple sclerosis, type 2 diabetes, Alzheimer's disease and atherosclerosis. We describe the development of MCC950, a potent, selective, small-molecule inhibitor of NLRP3. MCC950 blocked NLRP3 activation at nanomolar concentrations. MCC950 specifically inhibited activation of NLRP3 inflammasomes. MCC950 reduced interleukin-1β (IL-1β) production in vivo and attenuated the severity of experimental autoimmune encephalomyelitis (EAE), a disease model of multiple sclerosis. MCC950 is thus a potential therapeutic and a tool for further study of the NLRP3 inflammasome in human health and disease.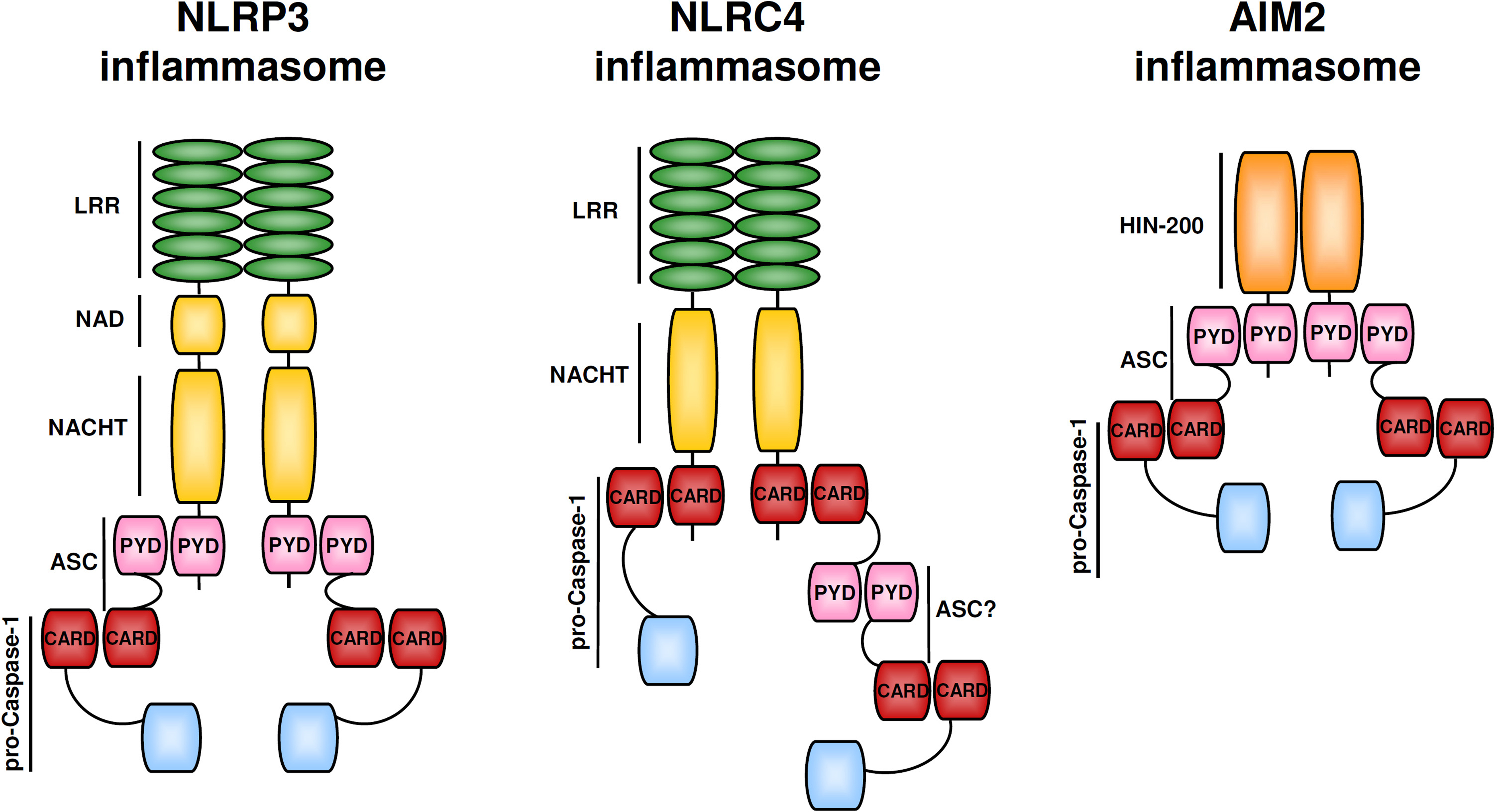 NALP3 inhibitor inhibited EAE, will this be the next treatment for MS, it will depend on if the authors can develop it.