Ragnedda G, Leoni S, Parpinel M, Casetta I, Riise T, Myhr KM, Wolfson C, Pugliatti M.
Reduced duration of breastfeeding is associated with a higher risk of multiple sclerosis in both Italian and Norwegian adult males: the EnvIMS study.
J Neurol. 2015. [Epub ahead of print]
Breastfeeding for at least 4 months has been found to be associated with a reduced risk of immune-mediated diseases including multiple sclerosis (MS). Using data from a large multinational case-control study (EnvIMS), the association between MS and breastfeeding was investigated in two distinct populations. A questionnaire (EnvIMS-Q) which included a section on feeding during the first year of life was administered to MS cases and to age and sex frequency-matched controls from Italy and Norway. Logistic regression was used to estimate the odds ratio (ORs) and 95 % confidence intervals (95 % CIs) as a measure of the association between MS and exposure to prolonged breastfeeding (4 months or more, used as the reference category), vs. no breastfeeding or breastfeeding for less than 4 months (reduced exposure). Education, smoking habits, smoking in mother's pregnancy, and other types of milk used in infant feeding were included as covariates. A total of 547 cases and 1039 controls in Italy, and 737 cases and 1335 controls in Norway were studied. The distribution of prolonged (reference) breastfeeding differed between the Norwegian (65.4 %) and the Italian (48.9 %) study participants. A significant association between MS and reduced/no exposure to breastfeeding was found overall for Italy (ORadj = 1.37; 95 % CI 1.09, 1.73), but not for Norway (ORadj = 1.14; 95 % CI 0.92, 1.40). However, only in men, significant associations were observed for both populations (ORItaly = 2.33; 95 % CI 1.50, 3.65, ORNorway = 2.13; 95 % CI 1.37, 3.30). Reduced exposure to breastfeeding in males was found to be associated with increased risk of MS in Italy and in Norway.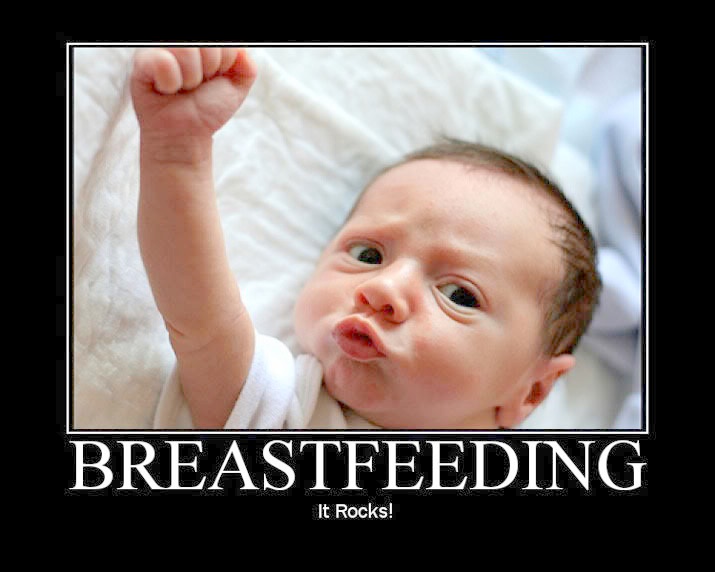 This is one of those MS Risk papers and we have had a fair few, with vitamin D, smoking, high salt, cats and now breast feeding. Shorter duration of breast feeding was associated with a higher risk of developing MS notably in Males in Italay and Norway. Obviously this will need repeating and many people with MS will have been breast fed.