Belendiuk KA, Baldini LL, Bonn-Miller MO. Narrative review of the safety and efficacy of marijuana for the treatment of commonly state-approved medical and psychiatric disorders.
Addict Sci Clin Pract. 2015 21;10(1):10. [Epub ahead of print]

The present investigation aimed to provide an objective narrative review of the existing literature pertaining to the benefits and harms of marijuana use for the treatment of the most common medical and psychological conditions for which it has been allowed at the state level. Common medical conditions for which marijuana is allowed (i.e., those conditions shared by at least 80 percent of medical marijuana states) were identified as: Alzheimer's disease, amyotrophic lateral sclerosis, cachexia/wasting syndrome, cancer, Crohn's disease, epilepsy and seizures, glaucoma, hepatitis C virus, human immunodeficiency virus/acquired immunodeficiency syndrome, multiple sclerosis and muscle spasticity, severe and chronic pain, and severe nausea. Post-traumatic stress disorder was also included in the review, as it is the sole psychological disorder for which medical marijuana has been allowed. Studies for this narrative review were included based on a literature search in PsycINFO, MEDLINE, and Google Scholar. Findings indicate that, for the majority of these conditions, there is insufficient evidence to support the recommendation of medical marijuana at this time. A significant amount of rigorous research is needed to definitively ascertain the potential implications of marijuana for these conditions. It is important for such work to not only examine the effects of smoked marijuana preparations, but also to compare its safety, tolerability, and efficacy in relation to existing pharmacological treatments.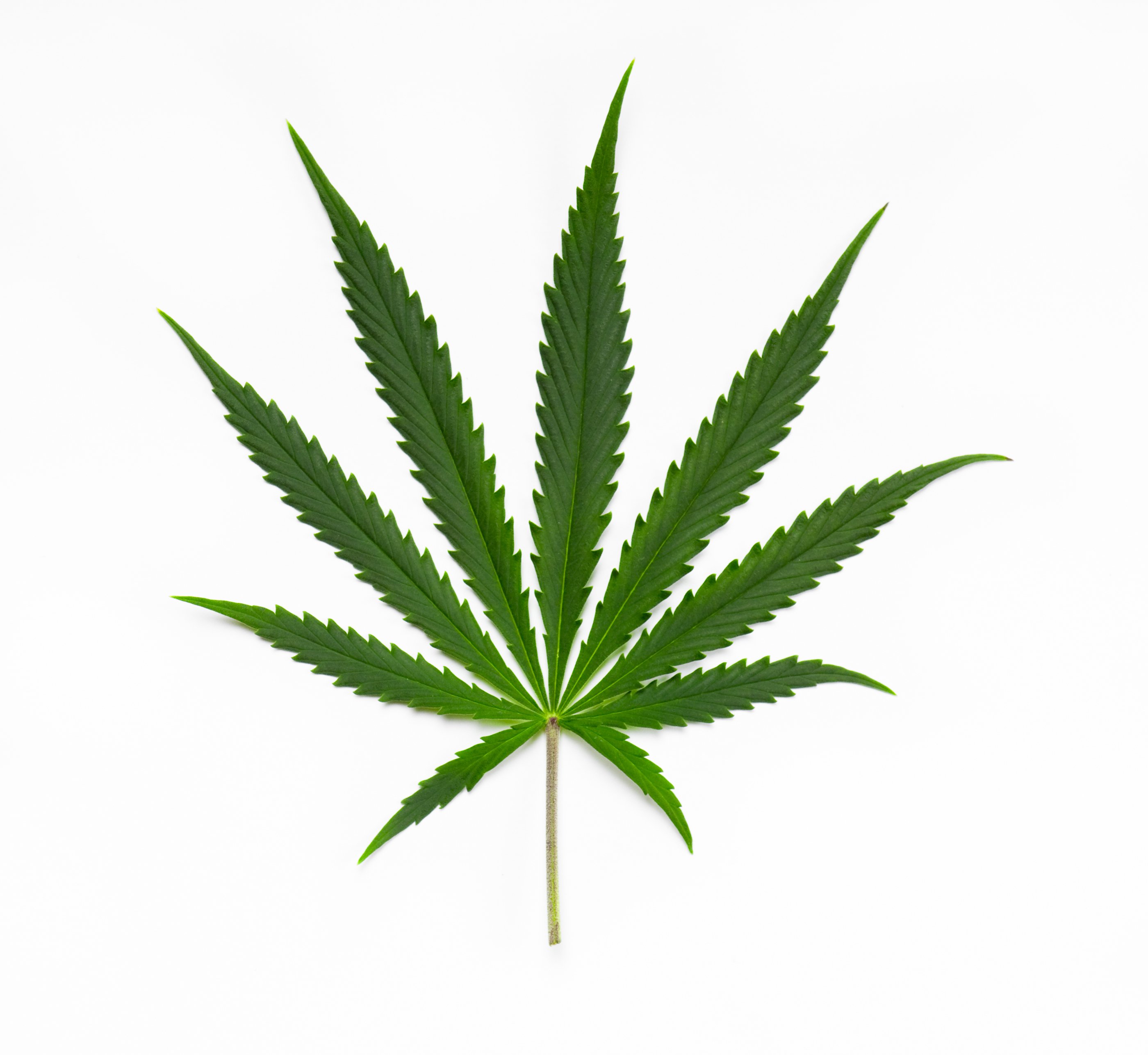 There is simply not the definitive evidence that cannabis does this or that, yet there are many pot docs and pot heads claiming it does everything. This is then used as part of the legalise recreational cannabis campaign. It is very strange that medical cannabis has been approved in so many States in the USA, whilst the FDA are making companies including GW pharma jump through hoops to demonstrate that their drugs do something. I am sure that compounds in cannabis can have medical benefit and work on biology that is useful in the control of MS symptoms and progression. To address the later it is most likely to be trials with medical marijuana to show this but how do you control a trial with cannabis, because if you don't know you are getting it, you are not getting enough to be useful….It's the biology
Cannabis-based medicines have recently been approved for the treatment of pain and spasticity in multiple sclerosis (MS). This supports the original perceptions of people with MS, who were using illegal street cannabis for symptom control and pre-clinical testing in animal models of MS. This activity is supported both by the biology of the disease and the biology of the cannabis plant and the endocannabinoid system. MS results from disease that impairs neurotransmission and this is controlled by cannabinoid receptors and endogenous cannabinoid ligands. This can limit spasticity and may also influence the processes that drive the accumulation of progressive disability.