Recently we sent you to an anti-vivisection website campaigning against animal experiments in Europe. So in the spirit of balance there are sites that support animals research such as
There is a debate on the use of animals in research
A transcript and summary of the key points made by the European Animal Research Association and put together the key points that were said during the meeting (download here) indicates that the initiative is almost certain to fail in its objective of persuading the EU Commission to repeal Directive 2010/63/EU.
Here is Speaking for Research version of accounts (click) and one point they quite rightly say is "Throughout the hearing one very important voice was conspicuous by its absence, that of the patients who rely on medical research".
There are some choice comments like
"On top of the 3Rs we should be looking to rehome those animals used in Research"
When having a debate you need to show reasoning. This is perhaps
rather
IG11
, given that millions of
meeces are used in research each year
. I wonder if they would be calling in the Vermin Inspectors if research animals were rehomed in a place near them.
Would you have the facilities to care for an MS mouse after being used in an experiment. I know where you can get a wheelchair:-)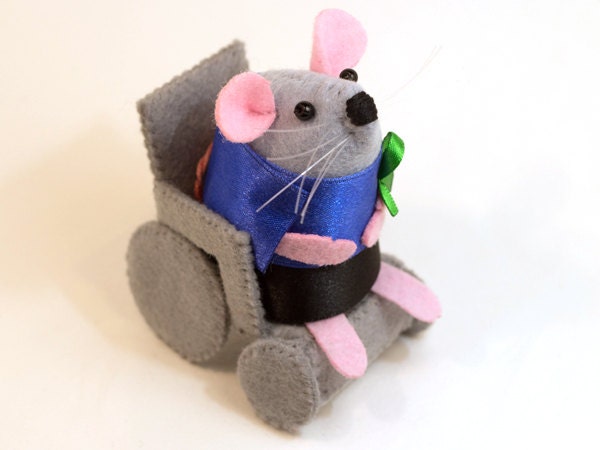 The results of the debate will be reported soon.