The National_Institute_for_Health_and_Care_Excellence (NICE) is the centre that limits your access to high cost drugs…no really it is an Institution that is there to ensure that the Health Service gets value for money and is a place that develops clinical guideline.
This week we have heard that a combination of
Nivolumab
an monoclonal antibody that blocks activation of the
programmed cell death 1
(PD-1) receptor on activated
T cells
and or
Ipilimumab
works to activate the
immune system
by targeting
CTLA-4
, a protein receptor that downregulates the immune system has been used to treat melanoma a skin cancer.
In a recent phase 3 study that some media sites were describing as "spectacular" was shown to move the progression free survival time from median of 3 months
(95% CI, 2.8 to 3.4) with ipilimumab
and 7months (95% CI 4.3-9.5)in the nivolumab group and up to
to
12 months
(95% confidence interval [CI], 8.9 to 16.7) with combination of
nivolumab plus ipilimumab, with 10% adverse effects in the former group and 55% in the latter group.
But now the cost, which is estimated at over £100,000.
Are NICE going to support this cost for something that supports life for just a few months? I can already guess. They struggle to support MS drugs that may give you many more years of an active life.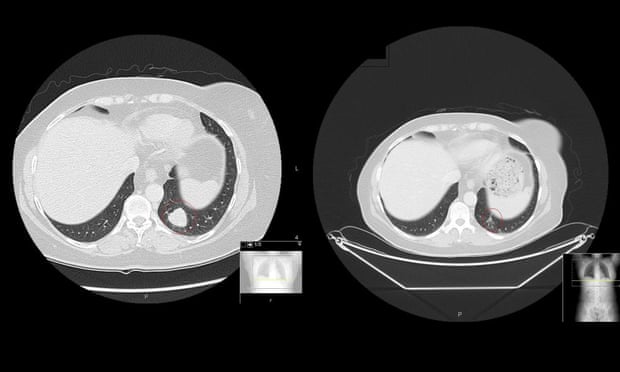 With this in mind it moves the focus onto what is the job of NICE.
One of our bloggers heard that Dylan will be appearing on BBC Radio Four (sorry I think that your IP address will stop you listening if you are outside the UK, unless you have a proxy server that allows you to get a UK IP) on wednesday to answer your questions about NICE.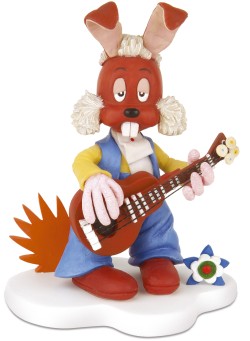 He is reported to have said that
companies should be sure that all expenses spent on research were necessary in order justify the high prices demanded for new products assessed by health technology assessment (HTA) bodies such as NICE.

"If it really does cost £1.2bn to develop a new drug, the question the pharmaceutical industry must be able to answer is this: are you absolutely confident that it needs to?"
Whilst pharma may have replied "up yours, we'll charge what we can get away with"….NICE does its best to quell pharma excesses within the UK.
This is your opportunity to ask questions of the NICE guru on air on

PM with Eddie Mair

. According to our source (Listen to PM with Eddie Mair at about 40min on 1 June 2015 show..There is a comment on how NICE works), it says to send questions to PM@bbc.co.uk before it airs, which is 17.00 on wednesday.
So maybe we should write some questions: This can either get stuff off your chest or maybe we will send them in.
1. You say companies should not charge more than they spend on developing drugs. However, what can NICE do to limit the excessive demands of the regulators (I heard that the FDA were asking one company to do a trial that would cost them $100,000,000). These help drive the costs so sky-high to justify the existence of NICE, whilst meaning that academic cli
nicians cannot do their studies well enough or afford the processes to allow the development of cheap repurposed drugs.
2. The NHS/UK PLC can simply not afford expensive drugs and NICE appears to be one instrument to control drug costs. Sho
uld
local NHS trusts be made to pay all or part of the prescribing
costs of expensive NICE approved drugs, as a means of incentivising them not to do so, just as
putting budgets in the hands of GPs, limits their willingness to prescribe expensive treatments?
3. Do you think that if people meet the NICE guidelines they should have access to the drugs and if so why are people having to wait so long for the NHS to give them access to such treatments.
4. Should we be funding studies like heamatopoeitic stem cell therapy, which is currently outside pharma control, as an alternative to current expensive disease modifying MS drugs.
5. Jeremy Hunt says in the Telegraph that he has given the NHS extra cash, how quickly can you spend it?