There was a comment yesterday about the production of posters at ECTRIMS.
NDG said it was a Eurovision of Presenters (not sure I saw too many bearded Ladies at the last one:-) and you wanted a look.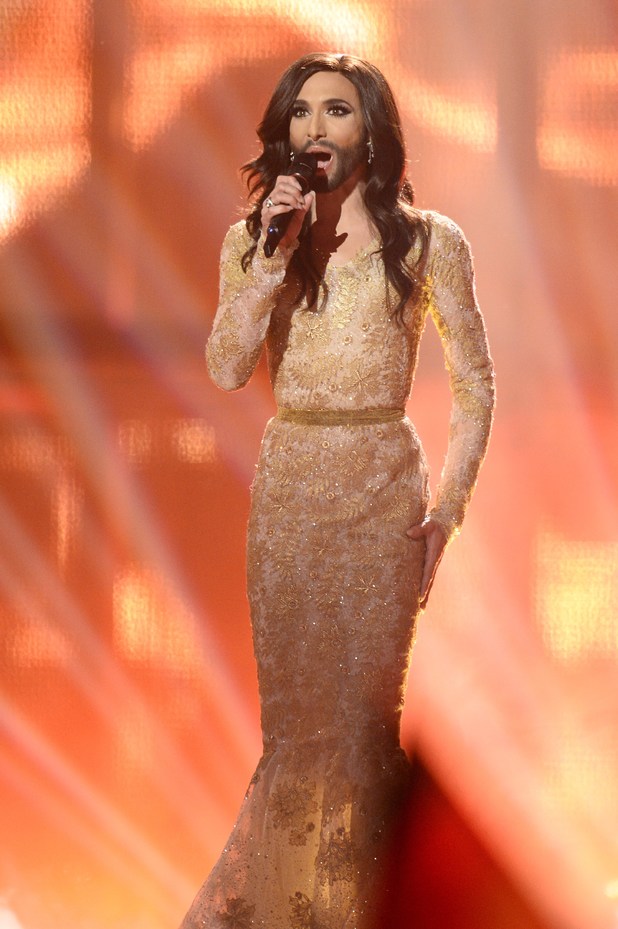 Conchita Wurst Austria Eurovision 2014 Winner
(Conchita = Clam in Argentina. Wurst = Sausage in Germany…Wonder what this referred to)


After the event many of the posters are visible for example click
Check out the clinical trials section in the eposters at ACTRIMS 2014
Boston ACTRIMS 2014



Country of lab doing work and product used
Some of them have branding of their workplace
but how much is branding for the company


(Teva had two templates…The Green and the Fan of Lights
IND = Independent of a big pharma drug)
This is ProfGs poster from the same meeting not much Barts Branding. Can you guess the company who makes the product?


If it is like Eurovision, then certain countries (UK, Germany, Italy, France, Spain) always get in the final, because they pay the lion's share for the event.


So yep it looks like Eurovision, a few pay for it and some get a free pass, but this is more Pharmavision than Eurovision?:-).