Few of us would argue that driving is deceptively complex task, some of us are lucky that we've even passed our driving tests! – ask yourselves, how many lessons and how many resits it took for you to pass your driving test? As well as you age, your ability to drive safely is reliant on your higher cognitive function, vision, motor skills, having intact coordination, and attentional skills. It is not surprising that our ability to continue on four wheels is therefore regulated by the law.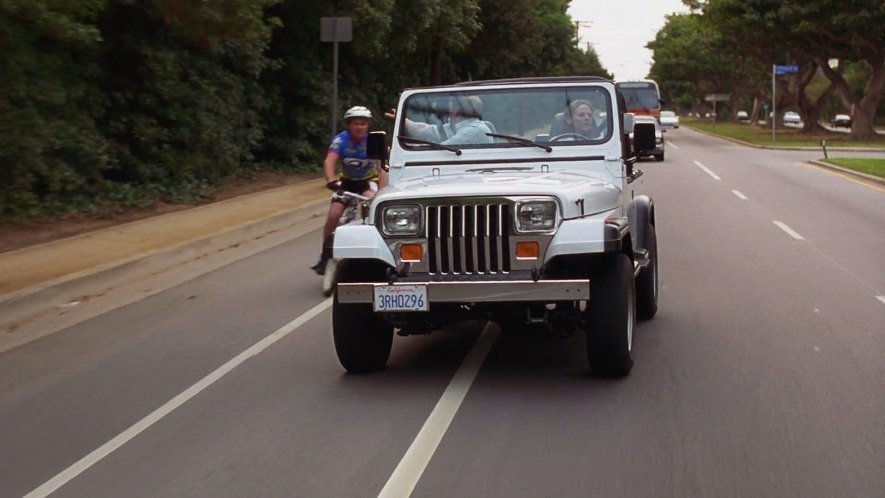 Clueless (1995) – Driving test

In the UK we have the Driver and Vehicle Licensing Authority (DVLA), which regulates the fitness to drive. This is very specific on what it perceives as disabilities. Medical conditions by law which are notifiable to the DVLA are:
epilepsy.
stroke.
other neurological and mental health conditions – MS falls into this.
physical disabilities.
visual impairments.
By law you can be fined up to £1000 if you don't tell them, and can be prosecuted if you have an accident. This includes updating them when your disability has worsened since obtaining your license.
If you have a car or motorcycle license you need to fill in form CN1 medical questionnaire, for bus, coach or lorry license its form CN1V. Based on their assessment the DVLA will ask your GP or consultant to complete a medical fitness to drive, or arrange for you to examined independently, or ask you to do a driving assessment, eye test or driving test.
The rest of Europe is a hodgepodge of regulations, but in most the decision about driving is taken by primary care physicians or specialists. In Portugal, however, it is the neurologist; but in Estonia if there are cognitive issues, it's the psychiatrist.
In the US the Department of Motor Vehicles (DMV) is the governing body and again relies on self reporting. Failing to report can result in legal penalties and denial of insurance claims. Although, the process may vary from state to state (a comprehensive list of agencies according to state can be found on Wikipedia!), it generally requires your doctor to complete a medical report on fitness to drive. If this is not possible (i.e. the doctor refuses), formal testing can be organised by the DRS (Driver rehabilitation service) or the CDRS (certified driver rehabilitation service). A similar process exists in Canada.
In Australia its the Road Transport Authority, and you can notify the authorities at the local Canberra Connect Shopfront, Motor Registry or VicRoads office. If you're involved in an accident without prior notification and MS is felt to be a contributing factor, you may be prosecuted and your insurance may no longer be valid.
It would be interesting to find out what processes of legislation exist in the rest of the world. What happens if you decide to drive in a foreign country – what documentation will you have to produce above and beyond confirmation of your previous track record??