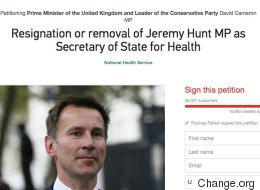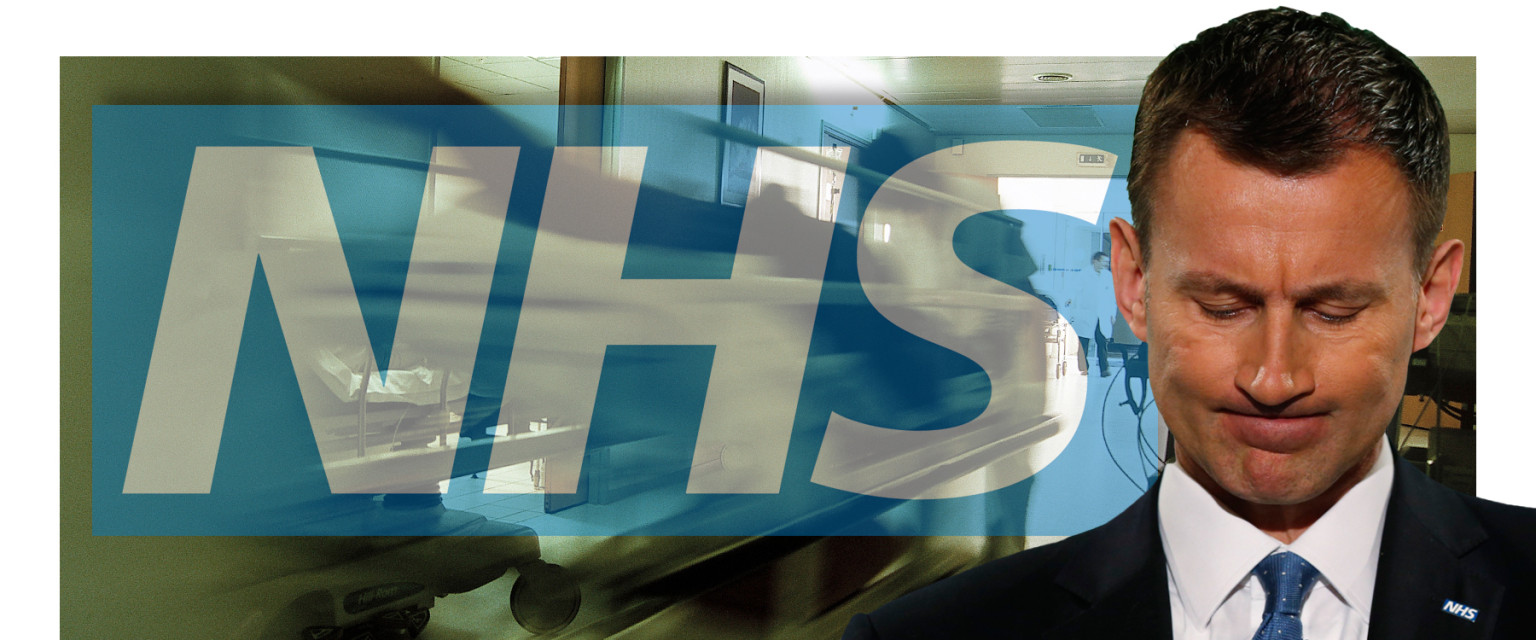 I'm always taken aback by how little the public know, understand or even care about the changes taking place in the UK health system.
The art of negotiating healthcare, I feel is very similar to a chronic disease. A definition from a textbook picked at random reads as such: "It is an insidious disease. It is like cancer in the way that it spreads internally, and it hits each person differently. That's what makes it difficult to diagnose". It begins as a whisper in the corridors of the BMA, and before long it escalates into a mass homage to twitter, pinterest, linkedin, with press spin chucked in for good measure.
Admittedly, it would be a mistake to theorize before one has all the data (Sherlock would agree). I and many of my colleagues would therefore appreciate some clear, succinct answers to some important questions which have been vexing me about Jeremy Hunt's objectives for the NHS (cannot stress that brevity is key here):
1) Is a seven day working week feasible with the current number of doctors? YES/NO
2) Is it safe? YES/NO
3) Is there money in the pot to implement this? YES/NO
4) Is this another step on the road to privatisation? YES/NO
There needs to be a measure of self interest somewhere among this – how many different ways can I blog this post to appear politically correct? And yes I do feel that our health system is loosing some of its identity.