Lill CM, Luessi F, Alcina A, Sokolova EA, Ugidos N, de la Hera B, Guillot-Noël L, Malhotra S, Reinthaler E, Schjeide BM, Mescheriakova JY, Mashychev A, Wohlers I, Akkad DA, Aktas O, Alloza I, Antigüedad A, Arroyo R, Astobiza I, Blaschke P, Boyko AN, Buttmann M, Chan A, Dörner T, Epplen JT, Favorova OO, Fedetz M, Fernández O, García-Martínez A, Gerdes LA, Graetz C, Hartung HP, Hoffjan S, Izquierdo G, Korobko DS, Kroner A, Kubisch C, Kümpfel T, Leyva L, Lohse P, Malkova NA, Montalban X, Popova EV, Rieckmann P, Rozhdestvenskii AS, Schmied C, Smagina IV, Tsareva EY, Winkelmann A, Zettl UK, Binder H, Cournu-Rebeix I, Hintzen R, Zimprich A, Comabella M, Fontaine B, Urcelay E, Vandenbroeck K, Filipenko M, Matesanz F, Zipp F, Bertram L.Genome-wide significant association with seven novel multiple sclerosis risk loci. J Med Genet. 2015 Oct 16. pii: jmedgenet-2015-103442. doi: 10.1136/jmedgenet-2015-103442. [Epub ahead of print]

OBJECTIVE:A recent large-scale study in multiple sclerosis (MS) using the ImmunoChip platform reported on 11 loci that showed suggestive genetic association with MS. Additional data in sufficiently sized and independent data sets are needed to assess whether these loci represent genuine MS risk factors.
METHODS:The lead SNPs of all 11 loci were genotyped in 10 796 MS cases and 10 793 controls from Germany, Spain, France, the Netherlands, Austria and Russia, that were independent from the previously reported cohorts. Association analyses were performed using logistic regression based on an additive model. Summary effect size estimates were calculated using fixed-effect meta-analysis.
RESULTS:Seven of the 11 tested SNPs showed significant association with MS susceptibility in the 21 589 individuals analysed here. Meta-analysis across our and previously published MS case-control data (total sample size n=101 683) revealed novel genome-wide significant association with MS susceptibility (p<5×10-8) for all seven variants. This included SNPs in or near LOC100506457 (rs1534422, p=4.03×10-12), CD28 (rs6435203, p=1.35×10-9 a protien involved in T cell activation), LPP (rs4686953, p=3.35×10-8. Lipoma-preferred partner is a protien that may be involved in cell-cell adhesion and cell motility), ETS1 (rs3809006, p=7.74×10-9. A gene involed in T and B cell differentiation), DLEU1 (rs806349, p=8.14×10-12. Deleted in lymphocytic leukemia 1 ), LPIN3 (rs6072343, p=7.16×10-12.Lipin complexes are also thought to regulate gene expression as transcriptional co-activators in the nucleus ) and IFNGR2 (rs9808753, p=4.40×10-10. Interferon gamma receptor 2).
CONCLUSIONS:This study adds seven loci to the list of genuine MS genetic risk factors and further extends the list of established loci shared across autoimmune diseases.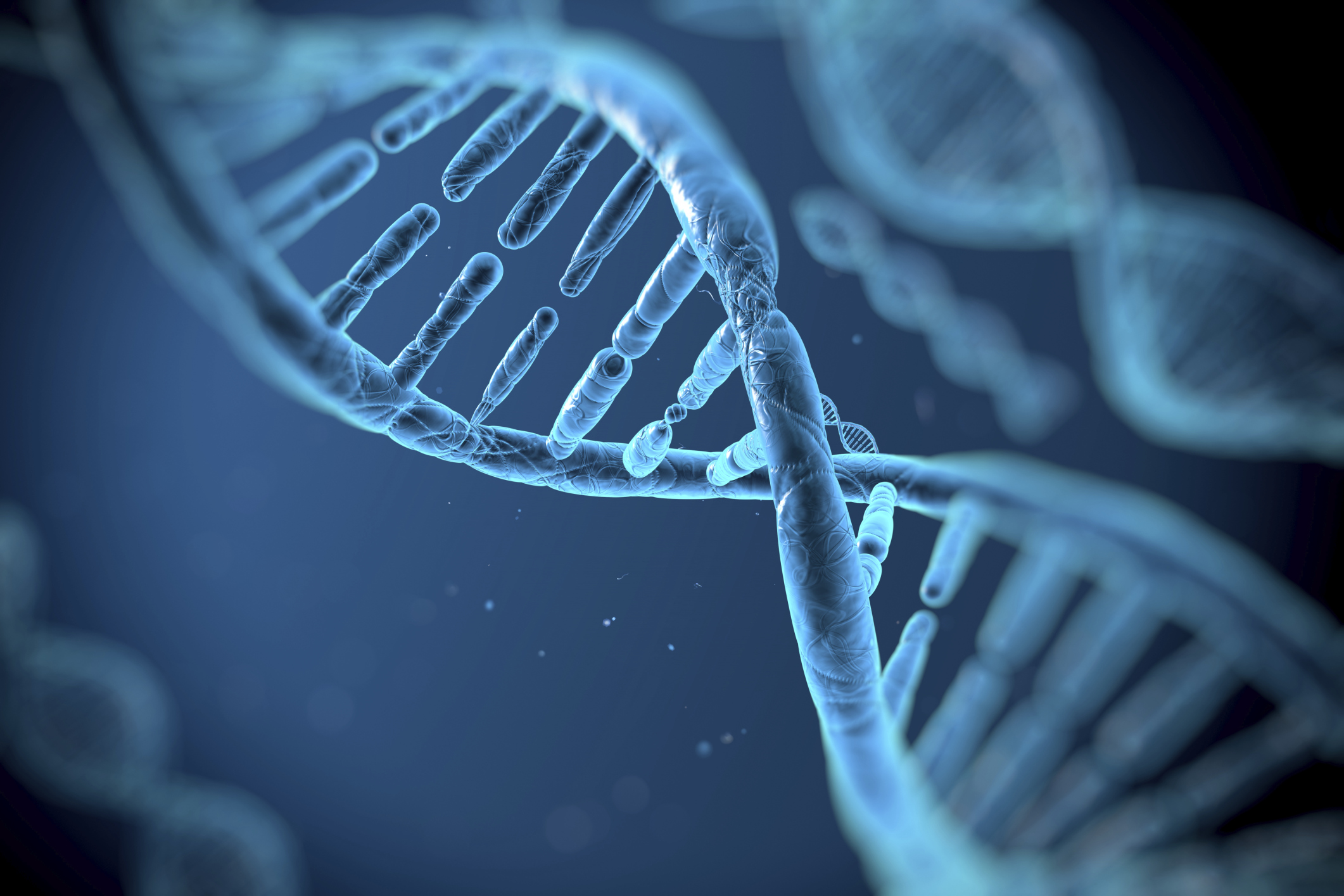 There are over 100 genes identified that cxonfer MS susceptibility. These are immune associated genes or genes that affect the production of the gene products. This study adds 7 more in a large study. There is no MS gene but gene variants comer together in such a way that puts you at risk of developing MS.
It has been suggested that there are about 400-450 to find. These are variants that
are perfectly normal genes that
probably influence your ability to deal with infections. The consquence is risk of developing MS