#MSResearch High dose of Laquinimod halted because of heart risk.

Happy New Year, however I am afraid to say it is a terrible New Year start and 2016 begins with a shocker.
I have just seen the news posted on Reuters (click) that the ARPEGGIO and CONCERTO trials of Laquinimod have hit a problem and so maybe more bad news for people with primary progressive MS.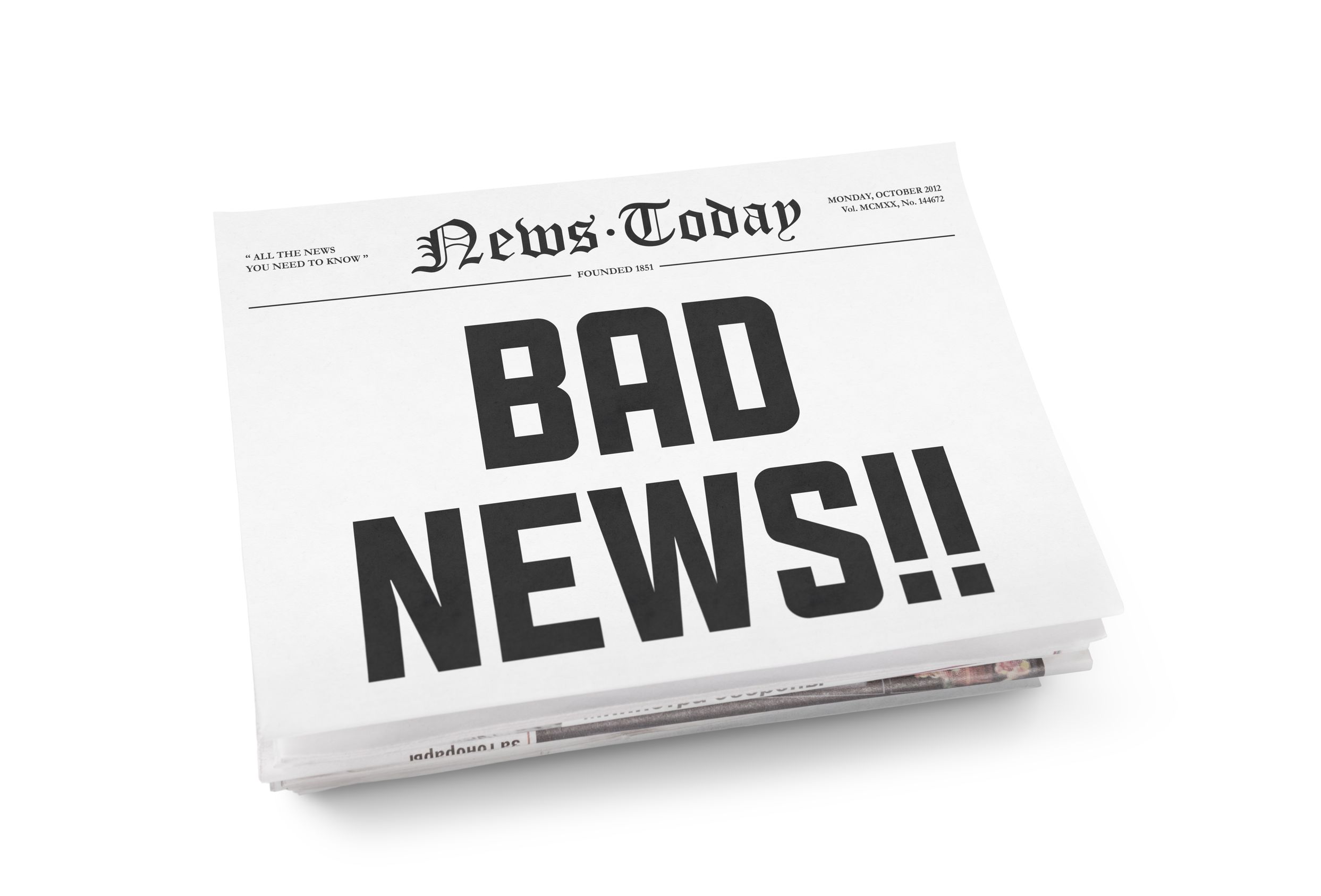 The news has just been made that the high dose of laquinimod is being removed from the relapsing remitting and progressive MS trials (ARPEGGIO/ CONCERTO) because of "non-fatal cardiovascular events in eight people".

I suspect that this is causing alarm bells because Laquinimod was made as based on the actions of Linomide.

Linomide was tried in MS, but stopped because the drug was causing serious effects on the heart and vascular system. Linomide has effects on angiogenesis (formation of blood vessels). So it is possible that Laquinimod is acting like its parent and causing heart problems

Noseworthy JH, Wolinsky JS, Lublin FD, Whitaker JN, Linde A, Gjorstrup P, Sullivan HC. Linomide in relapsing and secondary progressive MS: part I: trial design and clinical results. North American Linomide Investigators. Neurology. 2000 May 9;54:1726-33.

This is sad indeed. Laquinimod was marginally effective at slowing down the relapse rate and the FDA wanted more trials. So because of them….you have the unbelievable situation of hundreds, yes hundreds of people on placebo for 2 years (I will get called-up on this aspect…….but which ethics committee approved this given that there are over 10 agents available for this purpose. Is it ethical to do trials in areas where people don't have access to drugs-because of costs so you can use placebo…Anyway that is another rant).

The dose in the ARPEGGIO/ CONCERTO trials were increased from 0.6mg to 1.2mg-1.5mg, perhaps in the hope of a better effect and in doing so, the drug may have moved into toxicity.


This is posted on the Teva site (Click) and there was one event in 191 people in the PPMS trial with 1.2mg dose. 7 in the RRMS study with the high dose. In the lower dose of 0.6mg this effect has not been seen in over 2,000 people

For the moment the trial continues but what now for the hundreds of people in the high doses group? Will they be switched to the low dose or stopped.? There is something on the Teva site to indicate that participants will be contacted to be re-consented. Maybe ProfG or DrK will have an answer on this one, as I think we are involved in both studies.

However the study continues in the low dose and this dose has not been shown to cause any heart problems.


Even if the effect on atrophy is better than its effect on relapses, which was a meagre slowing of relapse rate at or below that of the CRAB drugs, with the risk of heart problems how much will the drug be tainted so one wonders about the fate for laquinimod for relapsing MS? .

However, based on atrophy data I had a thought that laquinimod could be a useful add-on as a neuroprotectant to other DMT, but this would need laquinimod to licenced, today's news potentially puts this a step backwards.