Ruck T, Afzali AM, Lukat KF, Eveslage M, Gross CC, Pfeuffer S, Bittner S, Klotz L, Melzer N, Wiendl H, ALAIN01-Alemtuzumab in autoimmune inflammatory neurodegeneration: mechanisms of action and neuroprotective potential.Meuth SG.BMC Neurol. 2016 Mar 10;16(1):34. doi: 10.1186/s12883-016-0556-9.

BACKGROUND:Alemtuzumab (Lemtrada®) is a newly approved therapeutic agent for relapsing-remitting multiple sclerosis (RRMS). In previous phase II and III clinical trials, alemtuzumab has proven superior efficacy to subcutaneous interferon beta-1a concerning relapse rate and disability progression with unprecedented durability and long-lasting freedom of disease activity. The humanized monoclonal antibody targets CD52, leading to a rapid and long-lasting depletion, especially of B and T cells. Arising from hematopoietic precursor cells a fundamental reprogramming of the immune system restores tolerogenic networks effectively suppressing autoimmune inflammatory responses in the central nervous system (CNS). Despite its favourable effects alemtuzumab holds a severe risk of side effects with secondary autoimmunity being the most considerable. Markers for risk stratification and treatment response improving patient selection and therapy guidance are a big unmet need for MS patients and health care providers.
METHODS/DESIGN:This is a mono center, single arm, explorative phase IV study including 15 patients with highly active RRMS designed for 3 years. Patients will be studied by a high-resolution analysis comprising a repertoire of various immunological assays for the detection of immune cells and their function in peripheral blood as well as the cerebrospinal fluid (CSF). These assays encompass a number of experiments investigating immune cell subset composition, activation status, cytokine secretion, migratory capacity, potential neuroprotective properties and cytolytic activity complemented by instrument-based diagnostics like MRI scans, evoked potentials and optical coherence tomography (OCT).
DISCUSSION:Our study represents the first in-depth and longitudinal functional analysis of key immunological parameters in the periphery and the CNS compartment underlying the fundamental effects of alemtuzumab in MS patients. By combining clinical, experimental and MRI data our study will provide a deeper understanding of alemtuzumab's mechanisms of action (MOA) potentially identifying immune signatures associated with treatment response or the development of secondary autoimmunity. After validation in larger cohorts this might help to improve efficacy and safety of alemtuzumab therapy in RRMS patients.
TRIAL REGISTRATION: NCT02419378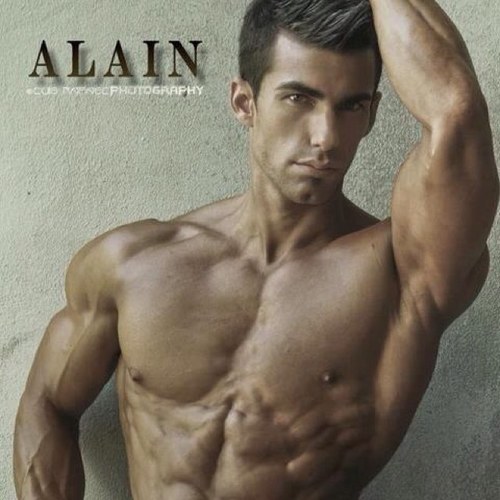 We know hurricanes have a name and now MS trials are getting names:-). So this is the French Alan trial…what next Bebette?.
Anyway it is paper for nothing time, saying we are doing this study so why not give it an altmetric.
But does Alemtuzumab cause neuroprotection? In the early trials people do better and improve over time. Is this drug really causing repair or is it simply the case of stop autoimmune cells doing the damage and the natural repair mechanisms do their job and repair. My vote is for the latter, although the former has certainly been suggested.
However, why would Alemtuzumab stop the disease procresses of white cells entering the brain to stop MS, but promote protective autoimmunity to enter into the brain.
We know lesions are surounded by repair cells, stop the lesions developing and they can do their job.
This is why ProfG has control of inflammation at the bottom of the pryramid. Treatments to promote neuroprotection or repair without first dealing with the cause of the damage means sub-optimal treatment.