Switzerland is home to some manufacturer's of MS drugs and although not a full EU member, they enjoy access to the Single European Market.
Perhaps as a taster of things to come post-Brexit the European Union is telling Switzerland it will lose access to the single market if it goes ahead with plans to impose controls on the free movement of EU citizens.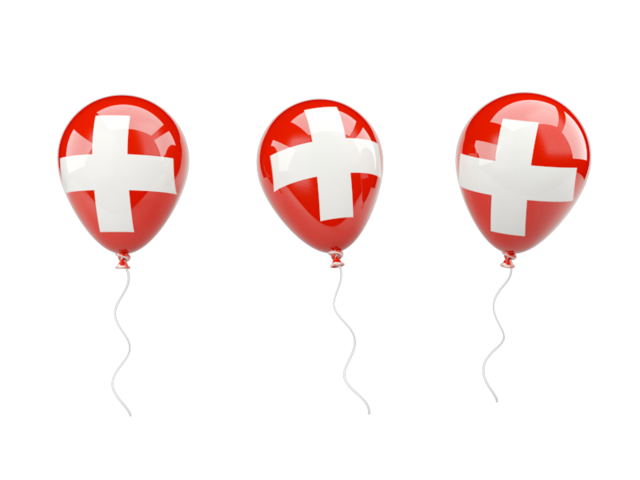 The Swiss-EU talks, under way for two years but now need a solution in order to give Swiss politicians time to pass the necessary laws to meet a February 2017 deadline imposed by a legally binding referendum in 2014.


The Swiss only narrowly voted to restrict immigration in the 2014 referendum, with 50.3% in favour, and have been in unfruitful talks to implement the measure with the EU ever since.


What will it mean to the Cost of MS drugs, if there is Swexit?


Are they suffering the Blues like ProfG?