Today ECTRIMS 2016 begins on the site where 4 years ago, paralympians were showing the world that they are Superhumans.
The Aussies should be getting superfit (in the ProfG challenge) with all the workouts they are having to do as Paralympics GB does the Nation Proud.
Maybe we should have them Competing against Yorkshire:-), but we have a few more medals to come with Hannah Cockcroft etc. I suspect.
Last night, whilst I was trapped in a lift at work, Stephanie Millward was winning here first Paralympic Gold.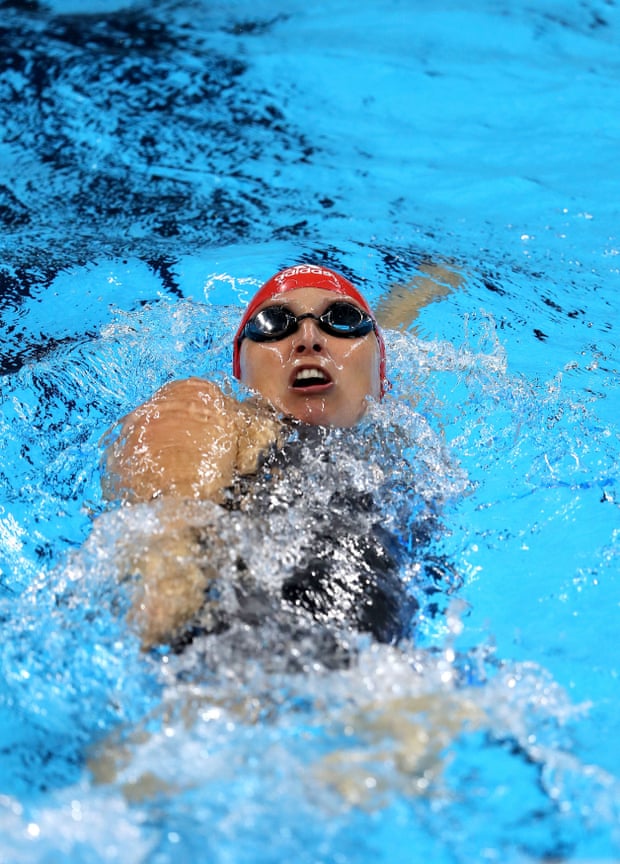 Stephanie visited us after her massive medals haul at London 2012. Last night she was competing in the S8 100m backstroke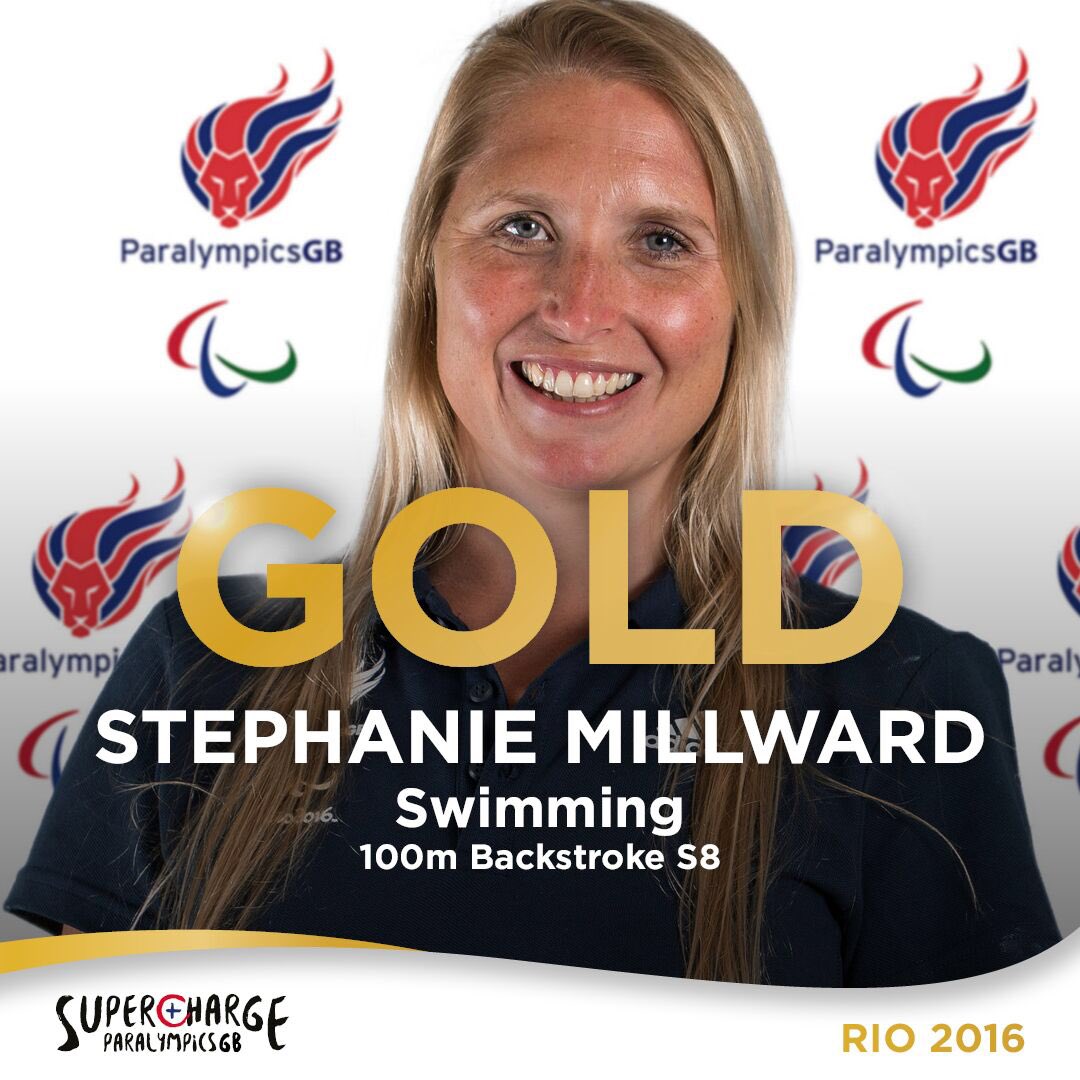 She had been competing previously as an S9 (more able).
Whilst the media are saying this should make it easier to win, it masks the fact that it seems that Steph's MS is sadly getting worse.
In London 2012 she was not using a Wheelchair at the start of the Race.
To maintain her times is going to take much more effort.
P.S. I got out and was home by 1 a.m.