Are you ready to self-monitor? Do you know why its important? #ClinicSpeak #MSBlog
It is increasingly clear to me that self-monitoring, or automatic monitoring, of MS and its impact on you as individuals with MS will become critically important. Why?
When interferon-beta and glatiramer acetate were licensed for RRMS, to be eligible for treatment we had to demonstrate that you had active MS with two or more documented relapses in the last 2 years. The emphasis was on 'documented'; this refers to evidence in so called 'source documents', i.e. your medical notes. This is why we still want to see you when you are having an attack to document the relapse in case we get audited by NHS England. If NHS England see that we are not doing things according to their rule book, or guidelines, they can punish us by demanding that our NHS Trust pays for the cost of the DMT concerned.
Do you think it will be any different for progressive MS? Let's be optimistic and assume that both ocrelizumab and siponimod get licensed for PPMS and SPMS, respectively. Do you really think NICE and NHS England will let us prescribe these DMTs to all-comers with progressive MS? They will almost certainly restrict access to these drugs based on the inclusion and exclusion criteria of the the pivotal clinical trials (see below). Please note that both these trials required evidence of continued progression (worsening disability) over 6-12 months. Therein lies the problem. Neurologists may be good at documenting relapses, but we are very poor when it comes to documenting worsening disability progression. Very few centres have the time and resources do to annual EDSS and other outcome scores. Therefore to become eligible for progressive DMTs you may have to wait 6-12 months to show that your disability is worsening. To overcome this issue we are developing a suite of web apps (www.clinicspeak.com) that will allow you the person with the disease to track your own disability progression.
The suite of web apps will include the web-EDSS calculator, the cardboard 9-hole peg test, the timed-25ft-walk and your walking distance. We would advise assessing yourself every 6-12 months; we would not recommend doing this anymore than 3-monthly. The ClinicSpeak site will be providing you with an online diary to collate this information, which you can print-out and take to your clinic to show your MS nurse and/or neurologist about what has been happening to you. Unless they are prepared to call you a liar, this information can then be included in your medical notes and become documented evidence that you are progressing and, therefore, potentially eligible for DMTs or possibly recruitment into other progressive clinical trials.
I spoke to the above at the MS conference yesterday and got tacit approval from the attendees to push forward with this initiative. We are hoping to get additional funding to make the cardboard 9-HPT free to all MSers in the UK. However, we are pushing ahead a eCommerce solution and will start making them available in the next few weeks via an online portal for £10; we settled on this price based on your feedback from our recent survey. Will also be providing you with instructions to make your own DIY 9-HPT using materials you can purchase and/or source yourself.
Please note that self-monitoring is not for everyone. We note that when we surveyed this issue for our ECTRIMS poster about a quarter of you didn't want to observe yourself getting worse. I am fine with this, but you have to realise the implications of this position may make you ineligible for emerging treatments that slow down the acquisition of disability.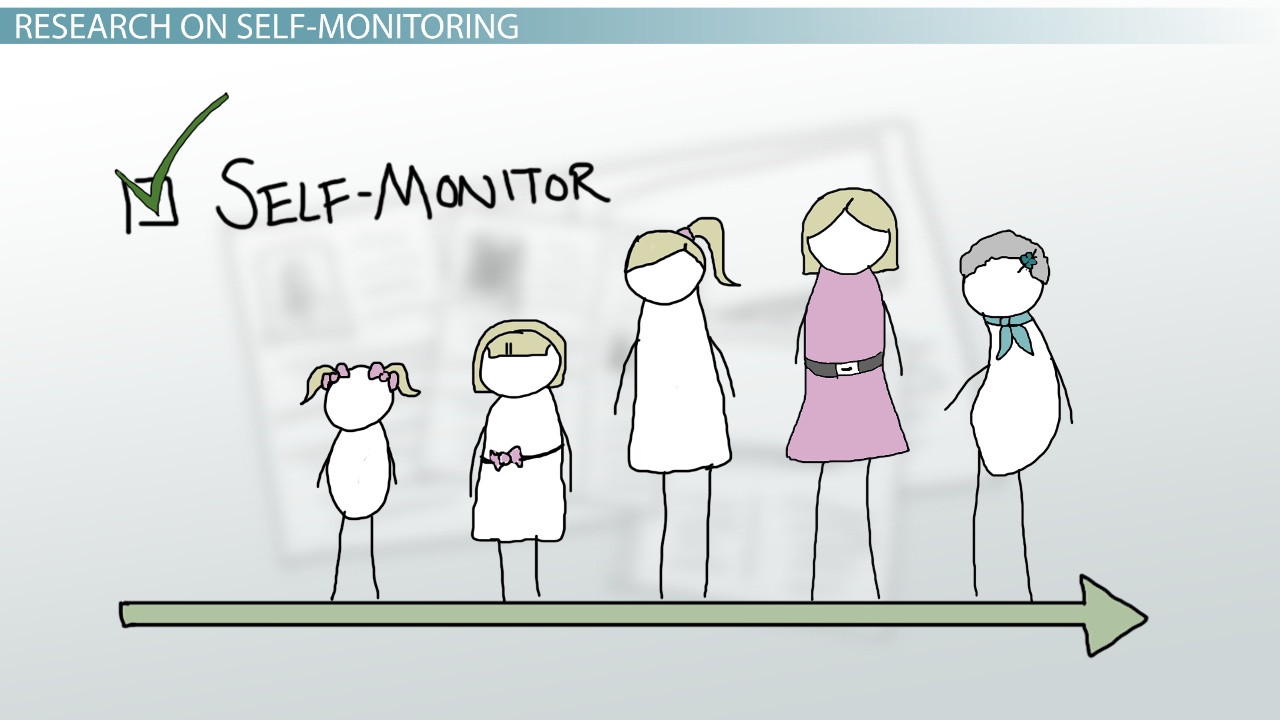 A Study of Ocrelizumab in Patients With Primary Progressive Multiple Sclerosis (NCT01194570)
Eligibility:
Ages Eligible for Study: 18 Years to 55 Years (Adult)

Genders Eligible for Study: Both

Accepts Healthy Volunteers: No
Inclusion Criteria:
Adult patients, 18-55 years of age

Primary Progressive Multiple Sclerosis (according to revised McDonald criteria*)

Expanded Disability Status Scale (EDSS) 3 to 6.5 points

Disease duration from onset of MS symptoms < 15 years if EDSS > 5.0, < 10 years if EDSS >/= 5.0

Sexually active male and female patients of reproductive potential must use two methods of contraception throughout the study treatment phase and for 48 weeks after the last dose
* continued progression of disability for at least 1 year.

Exclusion Criteria:
History of relapsing remitting multiple sclerosis, secondary progressive, or progressive relapsing multiple sclerosis at screening

Contraindications for Magnetic Resonance Imaging (MRI)

Known presence of other neurologic disorders

Known active infection or history of or presence of recurrent or chronic infection

History of cancer, including solid tumors and hematological malignancies (except for basal cell, in situ squamous cell carcinomas of the skin and in situ carcinoma of the cervix that have been excised and resolved)

Previous treatment with B-cell targeted therapies (e.g. rituximab, ocrelizumab, atacicept, belimumab, or ofatumumab)

Any previous treatment with lymphocyte trafficking blockers, with alemtuzumab, anti-CD4, cladribine, cyclophosphamide, mitoxantrone, azathioprine, mycophenolate mofetil, cyclosporine, methotrexate, total body irradiation, or bone marrow transplantation

Any concomitant disease that may require chronic treatment with systemic corticosteroids or immunosuppressants during the course of the study
Exploring the Efficacy and Safety of Siponimod in Patients With Secondary Progressive Multiple Sclerosis (EXPAND) (NCT01665144)
Eligibility:
Ages Eligible for Study: 18 Years to 60 Years (Adult)

Genders Eligible for Study: Both

Accepts Healthy Volunteers: No
Inclusion Criteria:
Prior history of relapsing remitting MS

SPMS defined as progressive increase of disability over at least 6 months

EDSS score of 3.0 to 6.5

No relapse of corticosteroid treatment within 3 months
Exclusion Criteria:
Women of child bearing potential must use reliable forms of contraception.

Diagnosis of Macular edema during screening period

Any medically unstable condition determined by investigator.

Unable to undergo MRI scans

Hypersensitivity to any study drugs or drugs of similar class Other protocol defined inclusion/exclusion may apply.