Saida T, Kira JI, Kishida S, Yamamura T, Ohtsuka N, Ling Y, Torii S, Lucas N, Kuesters G, Steiner D, Tibung JT; Natalizumab Trial Principal Investigators.
Safety and Efficacy of Natalizumab in Japanese Patients with Relapsing-Remitting Multiple Sclerosis: Open-Label Extension Study of a Phase 2 Trial. Neurol Ther. 2016. [Epub ahead of print]

INTRODUCTION:The efficacy of natalizumab was evaluated in Japanese patients with relapsing-remitting multiple sclerosis (RRMS) in a 24-week, phase 2 bridging study. An open-label, 2-year extension study from this trial was conducted to assess the safety and efficacy of natalizumab treatment in Japanese patients.
METHODS: A total of 97 patients (43 previously on placebo; 54 previously on natalizumab) who had completed the bridging study were treated with 300 mg natalizumab every 4 weeks. Multiple sclerosis relapses, changes in Expanded Disability Status Scale (EDSS) scores, and adverse events were assessed at regular intervals. Anti-natalizumab and anti-JC virus (JCV) antibodies were measured.
RESULTS:After 2 years of natalizumab treatment, the mean adjusted annualized relapse rate was 0.30 (95% confidence interval [CI]: 0.18-0.52) among previously-on-placebo patients and 0.13 (95% CI: 0.05-0.29) among previously-on-natalizumab patients. The mean change in EDSS score from baseline to week 120 was -0.03 among previously-on-placebo patients and -0.18 among previously-on-natalizumab patients. In both groups, >90% of patients experienced ≥1 adverse event. Two previously-on-placebo patients developed persistently positive anti-natalizumab antibodies. Approximately 65% of all patients tested positive for anti-JCV antibodies at open-label treatment initiation. No deaths or progressive multifocal leukoencephalopathy cases were reported.
CONCLUSIONS:The efficacy and safety findings from this 2-year open-label extension study are comparable to and confirm the results of other clinical trials of natalizumab conducted in non-Asian patient populations, and provide longer-term evidence of efficacy and safety in Japanese patients.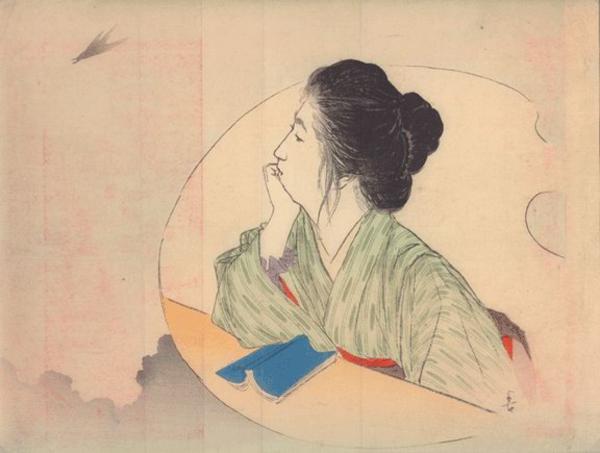 This is nothing new and it is is an extension of phase II trial but why over ten years after natalizumab trial are companies still doing trials? In this case it is people from Japan because they are so different from the rest of the planet….really????