Modifiable Risk Factors in the Progression of Multiple Sclerosis: A Systematic Review of the Epidemiology and Treatment [Internet].
Editors
Hempel S, Fu N, Estrada E, Chen A, Miake-Lye I, Beroes J, Miles J, Shanman R, Shekelle P.
Source
Washington (DC): Department of Veterans Affairs (US); 2015 Dec.
VA Evidence-based Synthesis Program Reports.
Excerpt
Multiple sclerosis (MS) is the most common progressive disease of the central nervous system in young adults and the cause of serious physical disability in adults of working age. Epidemiologic data suggest that rates of MS vary with demographic and environmental factors. The disease presentation is very heterogeneous with diverse clinical manifestations. Progression of MS may vary with modifiable risk factors. This systematic review focused on modifiable risk factors and exposures that are associated with MS progression, and interventions that are directed at modifiable risk factors to delay progression.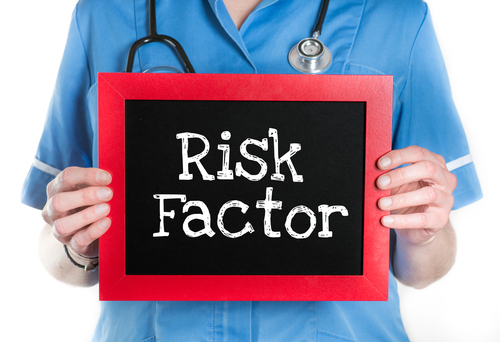 I keep a close eye out for research publications looking into improving outcomes in MS, it is not all about disease modifying treatments 😉 We keep our blog readers appraised of this on a regular basis and I know many of you embrace the freedom it provides to choose.
Here, Hempel and colleagues identified 8,594 articles but only 94 met their criteria (quality not quantity!).
So what were the modifiable risk factors?
1) VITAMIN D – lower vitamin D levels were associated with higher EDSS (disability) scores.
2) SMOKING – increased risk of faster progression in smokers than non-smokers.
What about risk modification treatments?
1) EXERCISE – although the pooled effect of exercise interventions was not significant from control groups, but when using a sensitivity analysis (a way of determining if specific values of an independent variable, i.e. exercise, impact on a dependent variable, i.e. EDSS) the results favored the exercise arm.
2) VITAMIN D – vitamin D supplementation showed a trend for EDSS improvement.
Overall, the evidence for modifiable based on this meta-analysis is moderate at best, as it is difficult to analyze environmental risk factors. The interactions between environmental risk factors are manifold and direct causal inferences cannot be made. That said, they are out there, easy to do and all with minimal side effects.
"Today you are You, that is truer than true.
There is no one alive who is Youer than You"
– Dr Seuss.