Could the state of your toenails allow us to determine how disabled you are? #ThinkHand #MSBlog
It has come clear me to me over the last week that the ability to cut your toenails, or not, may be a very good integrator of MS disability. To raise awareness over this issue I want to launch an 'art project'. The aim of the project is to continue to raise awareness, as part of our #ThinkHand campaign, about the importance of arm and hand function for pwMS. I want to collate a series of pictures of the toenails of pwMS and to relate it levels of physical disability.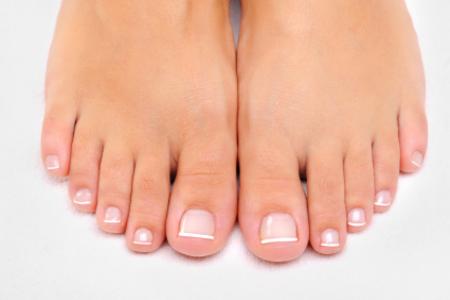 To participate please send us a picture of your toes, with some brief details about your MS and yourself. The pictures will be anonymised and only used as part of our #ThinkHand campaign.





Please send the following information with your picture to bartsmsblog@gmail.com.


Sex: M/F
Age:
Disease duration:
EDSS: (if you don't know your EDSS you can estimate it using our online calculator)
Country:
Are you able to cut your own toenails?:
5 – Yes, easily without help
4 – Yes, independently, but it takes longer than in the past
3 – Yes, independently, but it takes too long so I often get them cut by someone else
2 – Yes, but I need help
1 – No, I can't cut my in toenails
0 – N/A, I have always had someone else cut my own toenails
Biography: (this is optional please keep this brief)


Thank you


ProfG, the Cheerleader for #ThinkHand