If you are interested in the publishing process you may want to read this. We have been telling you about the publication process and this article adds to the madness.
Is the staggeringly profitable business of scientific publishing bad for science? by Stephen Buranyi
CLICK Here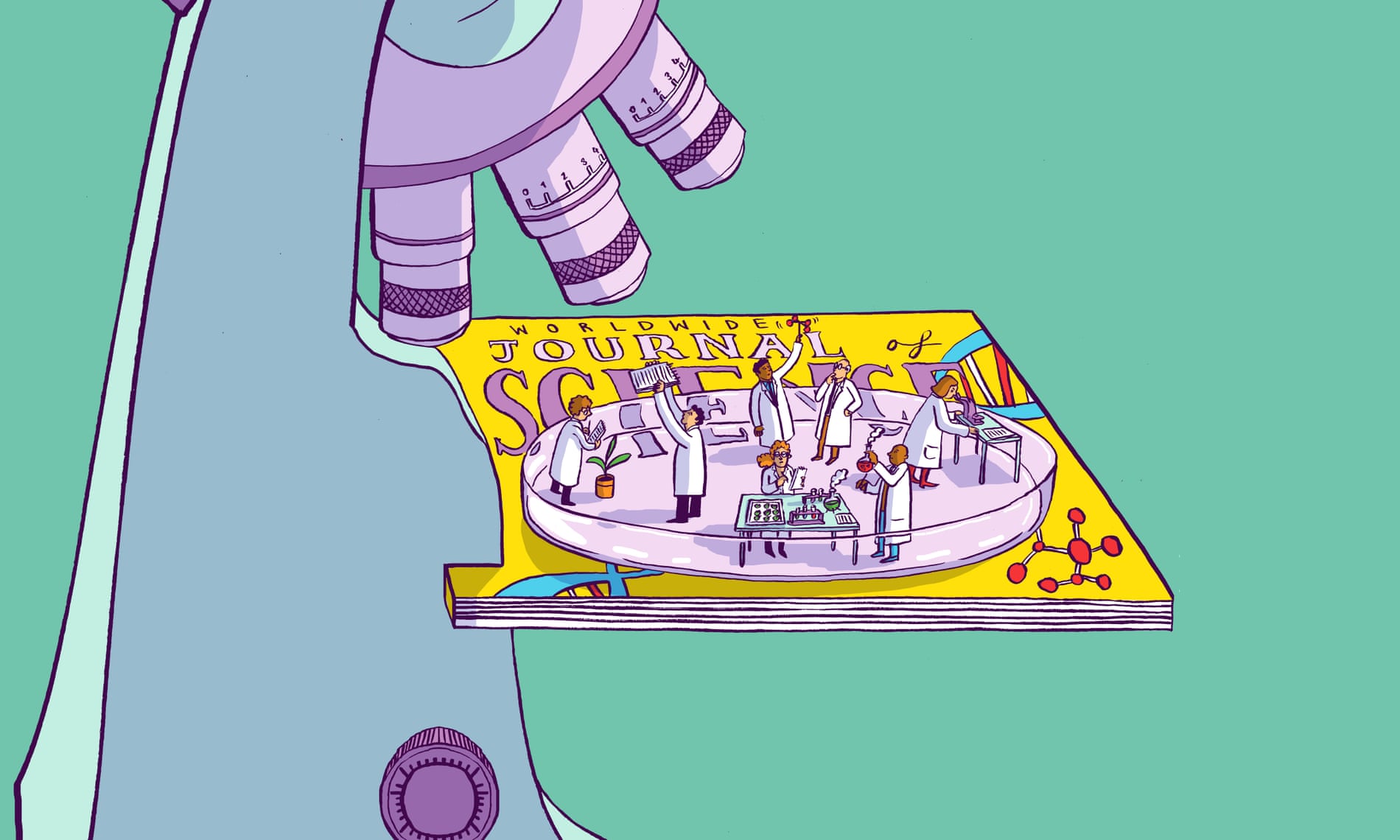 In addition to this, the Open access system has turned it all into a bottomless sink. Will it change….not whilst you have things like the REF and Impact factors driving people to publish in these journals.


The journals have preyed on this so the high impact popular journals have all created open access pay to publish sister journals so when they reject papers they feed them into to the pay to publish journals.


This has created an open access industry of tripe journals desperate for content……and your cash


Like the saps and Lemmings that we are we have bought into this.
However it is adding millions to the research budget that could be better spent eleswhere.