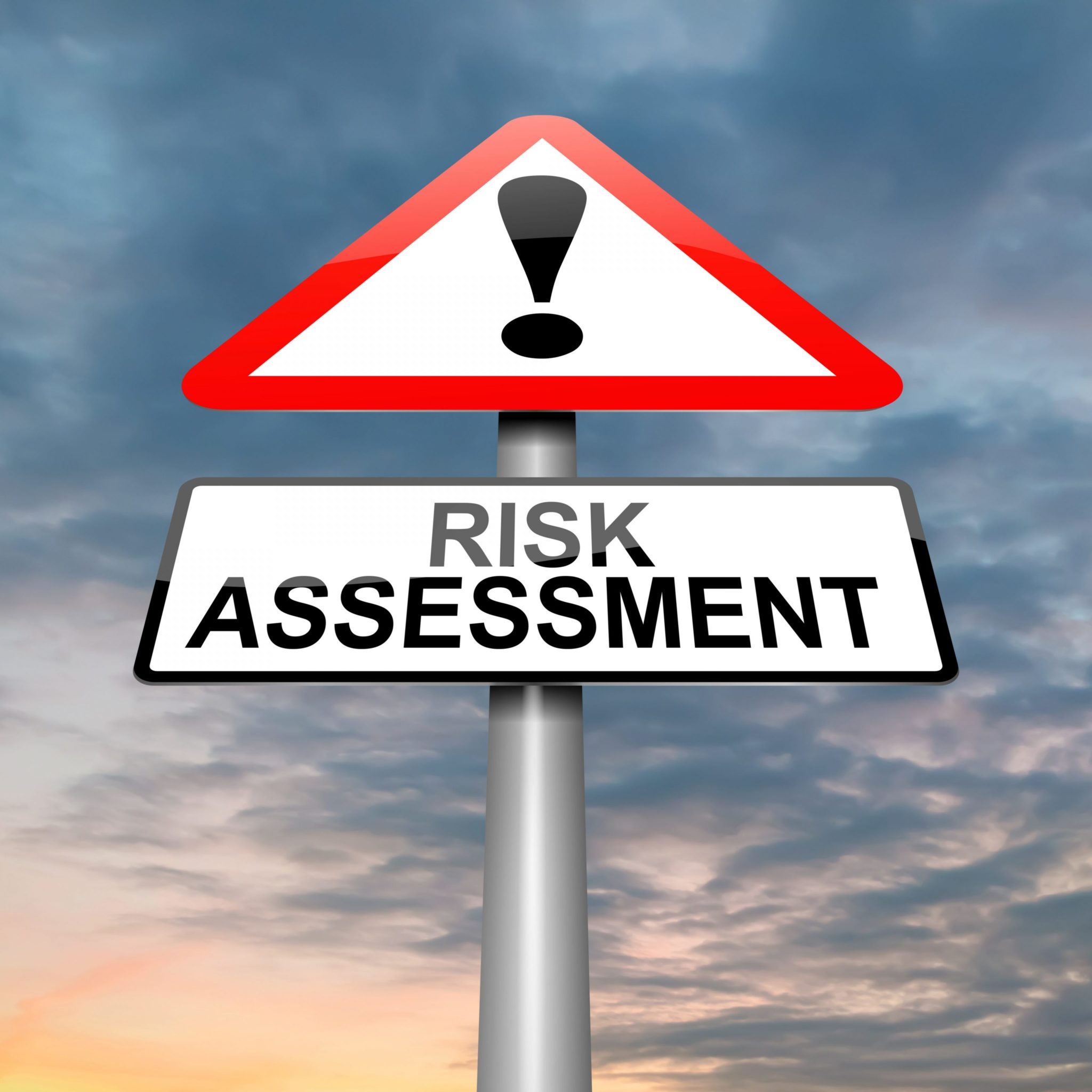 We now understand that the early features of the condition matter; the more active the disease in the first five years the more likely you are to reaching the hard disability milestones (such as requiring a walking stick) that much sooner, than if the converse were true. But what about the development of MS (or CDMS, clinically definite MS) after the first clinical symptom (CIS, clinically isolated syndrome)?
The factors which convincingly predict this are as follows (not in any particular order):
– 10 or more T2 hyperintense lesions on the baseline MRI head scan
– presence of oligoclonal bands (OCBs), and
– elevated neurofilaments
In fact according to a recent publication by Costa et al., you can use a combination of these measures starting with your blood neurofilament level to determine exactly this, and assign a future risk score (see figure below):
ABSTRACT
Prognostic value of serum neurofilaments in patients with clinically isolated syndromes
G Costa, V Martinelli, F Sangalli, L Moiola, B Colombo, M Radaelli, L Leocani, R Furlan, G Comi First published January 11, 2019, DOI: https://doi.org/10.1212/WNL.0000000000006902
Objective To assess the prognostic role of serum neurofilament light chains (NfL) for clinically defined multiple sclerosis (CDMS) and McDonald 2017 multiple sclerosis (MS) in patients with clinically isolated syndromes (CIS).
Methods We retrospectively analyzed data of patients admitted to our neurologic department between 2000 and 2015 for a first demyelinating event. We evaluated baseline serum NfL in addition to CSF, MRI, and clinical data.
Results Among 222 patients who were enrolled (mean follow-up 100.6 months), 45 patients (20%) developed CDMS and 141 patients (63.5%) developed 2017 MS at 2 years. Serum NfL (median 22.0, interquartile range 11.6–40.4 pg/mL) was noticeably increased in patients with a recent relapse, with a high number of T2 and gadolinium-enhancing lesions at baseline MRI. Serum NfL was prognostic for both CDMS and McDonald 2017 MS, with a threefold and a twofold respective reduction in CDMS and 2017 MS risk in those patients with low and extremely low levels of NfL. The results remained unchanged subsequent to adjustment for such established MS prognostic factors as oligoclonal bands, Gd-enhancing lesions, and a high T2 lesion load at baseline MRI. NfL was associated with disability at baseline but not at follow-up.
Conclusions Serum NfL have a prognostic value for CIS patient conversion to MS. NfL might play a twin role as biomarker in MS as peak level measurements can act as a quantitative marker of serious inflammatory activity, while steady-state levels can be a reflection of neurodegenerative and chronic inflammatory processes.