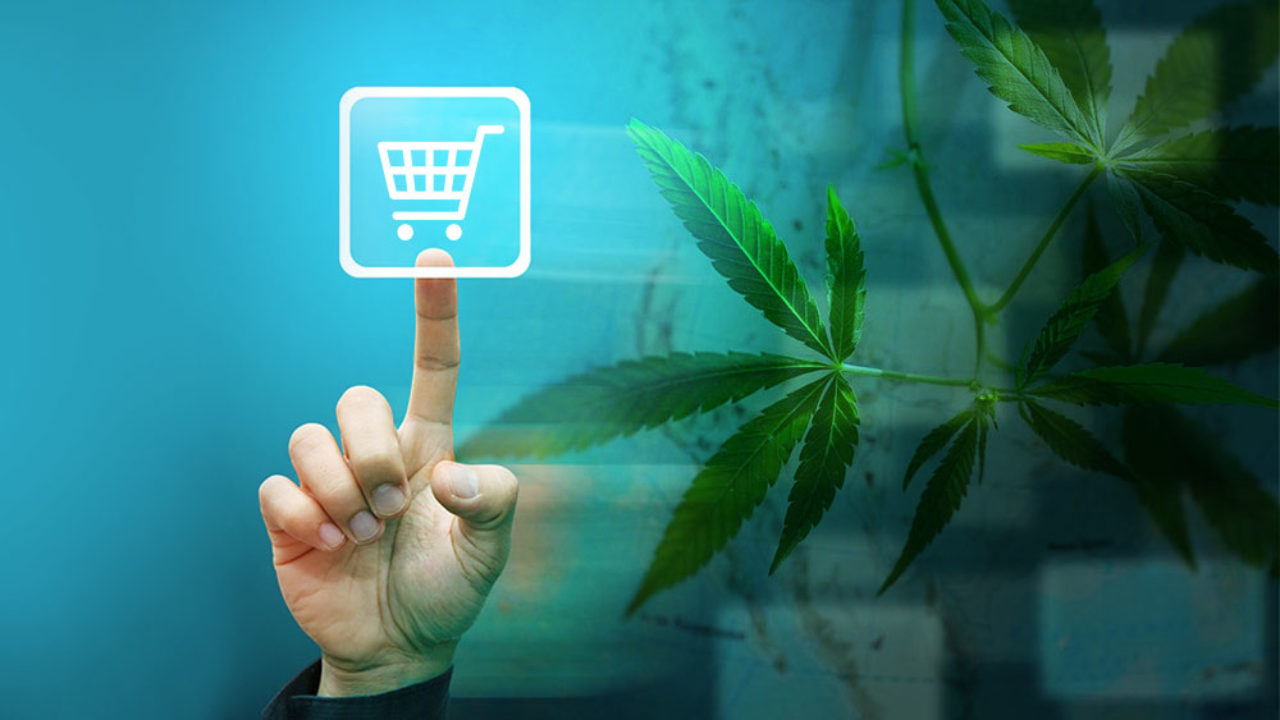 Muscle spasms, stiffness (also known in medical speak as spasticity) and pain are major problem areas in MS. Most are on tablets for this, commonly baclofen, with fewer individuals receiving botox for focal areas of stffness or intrathecal (via lumbar puncture directly into the CSF) baclofen for severe lower limb stiffness. Many also use cannabis for this indication, but the exact usage is unknown.
Since it's legalization in the UK for medical use, several stores selling cannabis openly have popped up. Some of my patients have even tried it with initial success, or have been using it on and off.
This study is a survey of cannabis users with MS in Portland, Oregon (91 participants in total).
There was no one single preferred route of taking cannabis (see figure below), and 28 out of 33 current users found cannabis somewhat to very helpful for pain, whilst 26 found it somewhat to very helpful for spasticity.
Forty-nine reported to have used cannabis in the past. But, out of the 91 total participants, 39 used only prescribed oral medications, 24 used a combination, and 9 only used cannabis. The latter is very much in line with what I have seen in my experience. It also tells us that we have not found a suitable and effective treatment strategy for managing stiffness and muscle spasms in MS.
Abstract
Mult Scler Relat Disord. 2020 Feb 11;41:102009. doi: 10.1016/j.msard.2020.102009. [Epub ahead of print]
Cannabis use in people with multiple sclerosis and spasticity: A cross-sectional analysis.
Rice J, Hugos C, Hildebrand A, Cameron M.
BACKGROUND:
Growing evidence supports that cannabinoids relieve MS-related spasticity but little is known about cannabis use among people with MS (PwMS) and spasticity.
OBJECTIVE:
To characterize cannabis use among PwMS and spasticity.
METHODS:
As part of baseline data collection for a spasticity intervention trial in Oregon, PwMS and self-reported spasticity answered questions about cannabis use.
RESULTS:
54% reported ever using cannabis and 36% currently use. 79% use multiple routes of administration, 58% use at least daily. 79% find cannabis helpful for spasticity and 26% use cannabis and prescribed oral antispasticity medications.
CONCLUSIONS:
Many PwMS and spasticity use cannabis and report it helps their spasticity.