COVID-19 enters cells by the Angiotensin-converting enzyme 2 (ACE2) receptor . This expressed in the lining cells of the lung called the bronchial epithelium The salmony orange (below). The light blue is skin cells. But this may be a reason why the lungs are targeted. Lack of early interferon response allows viral infection and then when you immune response kicks in, maybe you destroy the lining of the lungs. Likewise maybe the older and more infirm you you are, the less well you can deal with this and repair the damage. Therefore, as a Society it is important that the young whipper snappers (who are less at risk of fatalities) do not kill us old foggies off. I see in Russia it is suggested people get a 5 year prison sentence for not self-isolating.
The original SARS used this receptor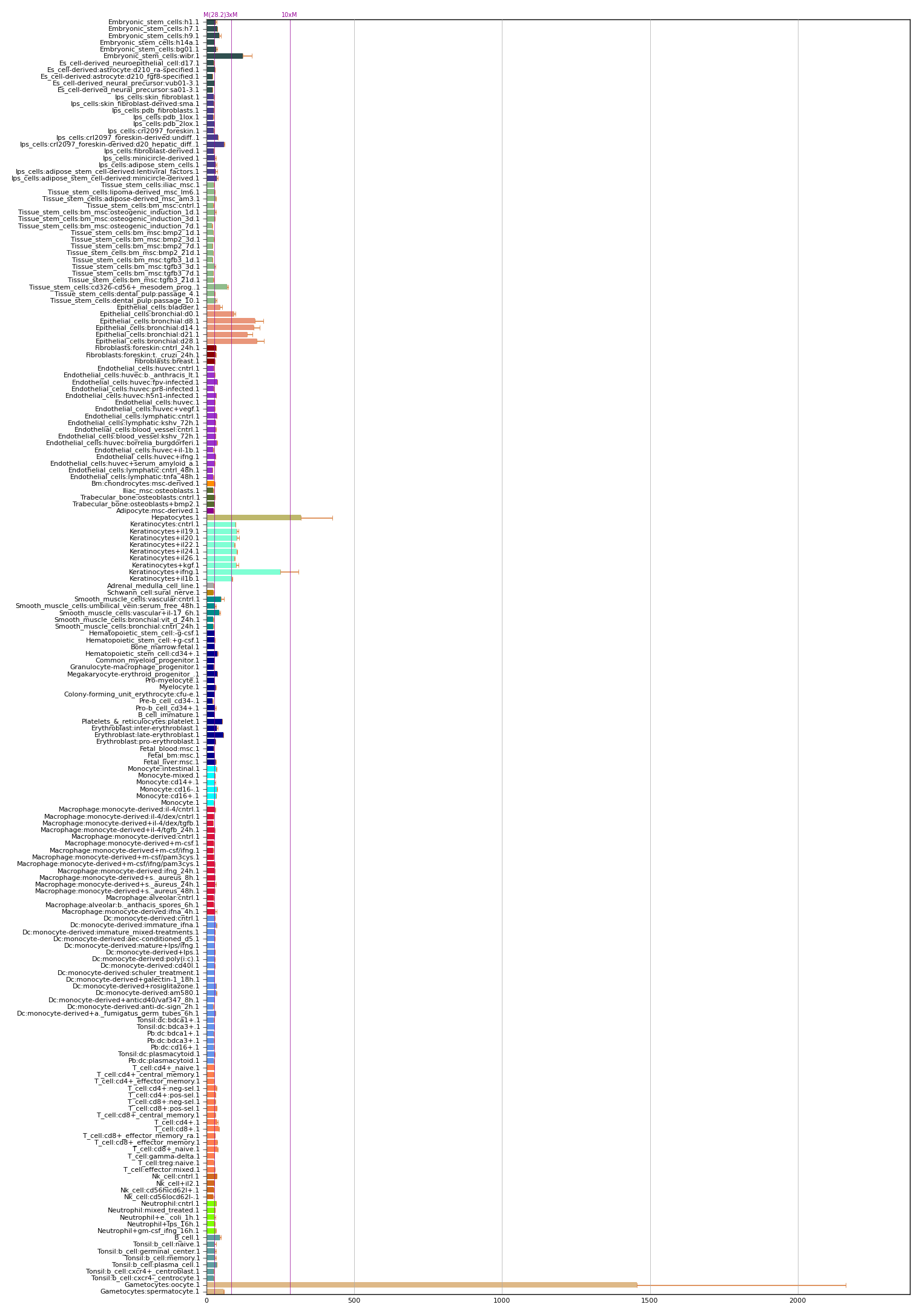 Cell entry of coronaviruses depends on binding of the viral spike (S) proteins to cellular receptors and on S protein priming by host cell proteases. SARS-CoV-2 uses the SARS-CoV receptor ACE2 for entry and the serine protease TMPRSS2 for S protein priming.
TMPRSS2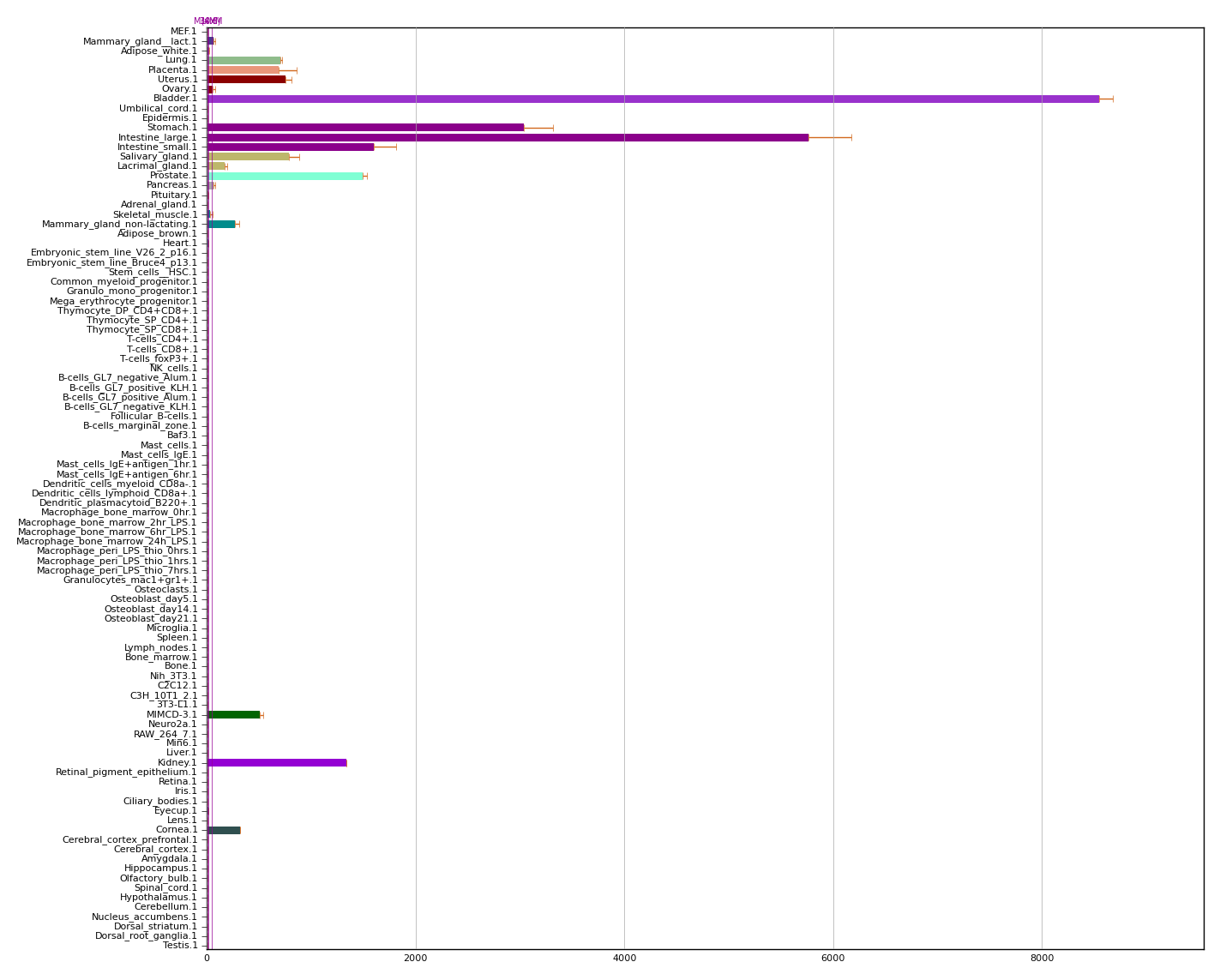 SARS-CoV-2 Cell Entry Depends on ACE2 and TMPRSS2 and Is Blocked by a Clinically Proven Protease Inhibitor. Hoffmann M, Kleine-Weber H, Schroeder S, Krüger N, Herrler T, Erichsen S, Schiergens TS, Herrler G, Wu NH, Nitsche A, Müller MA, Drosten C, Pöhlmann S. Cell. 2020 Mar 4. pii: S0092-8674(20)30229-4.