We were asking you about support to do home testing. We mentioned blood spots such as the guthrie cards, DrAngry mentioned sponges. This study compares blood and blood spots for anti SAR-CoV-2 antibody levels and they are about the same.
So whilst the Guys from Imperial were on TV taking about Game-Changing by the idea of remote testing, the folks in Birmingham weren't talking they were just doing. We on the other hand were swimming in treacle dealing with Jobs-Worths and paper work. But the Tortoise gets there in the end and there is still time to beat the hare.
As for the sense of urgency. Just as well we were not being attacked by Martians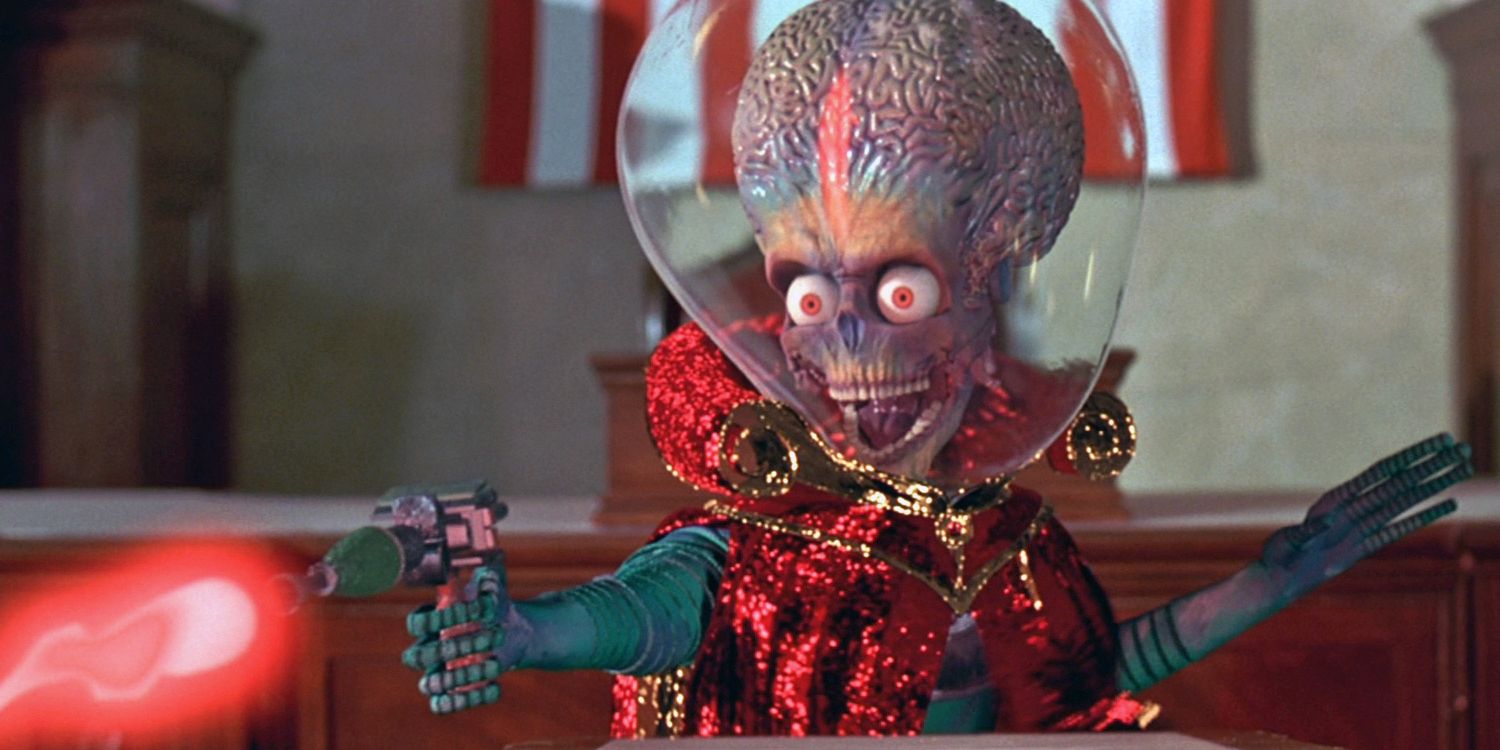 as we would have had spaceships flying up Whitehall in the time it has taken……Ack Ack Ack Ack Ack Ack Ack:-(
Blood spots work
Sensitive detection of SARS-CoV-2-specific-antibodies in dried blood spot samplesMorley, G. L., Taylor, S., Jossi, S., Perez-Toledo, M., Faustini, S. E., Marcial-Juarez, E., Shields, A. M., Goodall, M., Allen, J. D., Watanabe, Y., Newby, M. L., Crispin, M., Drayson, M. T., Cunningham, A. F., Richter, A. G., O'Shea, M. K.10.1101/2020.07.01.20144295 — Posted: 2020-07-02
So they have the technology to do it, we will not only have the technology too, but we will have a better technology.
So the question remains do we get your support? Because if it works, it is not COVID-19 testing where this technology will have its best application. Imagine Neurofilament assay by post and no trips to the hospital, you could be in Timbuktu and pop it in the post