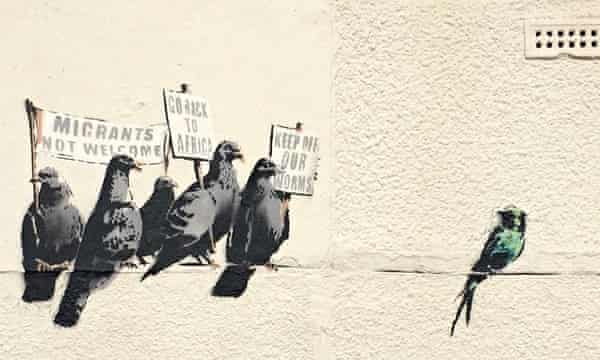 bummer = a disappointing or unpleasant situation or experience.
When it all started the Great and the Good (Neuro) experts looked at the different DMT and thought about the risks
Disease-Modifying Therapies During the COVID-19 Outbreak: A Narrative Review of International and National Recommendations Smathorn et al. International Journal of MS Care (2020) 22 (4): 151–157.https://doi.org/10.7224/1537-2073.2020-037
"There is significant agreement among most experts' recommendations from a variety of sources based on collective clinical experience. However, the recommendations will likely evolve because sufficient clinical data are limited. Several ongoing registries will help provide information for future recommendations".
They predicted the highly active DMT would make things worse. Luckily the the data suggests this view was not quite right
In France the data came in that there was not much of an impact, but the larger talian data set has surfaced as a pre print and they..Somarni et al. Disease Modifying Therapies and COVID-19 Severity in Multiple sclerosis SSRN http://dx.doi.org/10.2139/ssrn.3631244 said CD20 depleting antibodies (Ocrelizumab) increase the risk of developing COVID-19 by 1.84 (95%CI 1.31-2.56) times. So that is one swallow. So now a new study from Iran
Sahraian MA et al. Evaluation of the rate of COVID-19 infection, hospitalization and death among Iranian patients with multiple sclerosis Mult scler Rel Disord. https://doi.org/10.1016/j.msard.2020.102472
CD20-depleting antibody (Rituximab) was associated with increase rate of COVID-19 infection but not with hospitalization rate. The risk of developing COVID19 was 1.85 (95% CI 1.37-2.33). So the second Swallow or is this the third because another study from Iran, examining other patients reported the same thing.
Safavi F et al B-cell depleting therapies may affect susceptibility to acute respiratory illness among patients with multiple sclerosis during the early COVID-19 epidemic in Iran. Mult Scler Relat Disord. 2020;43:102195. Again it was shown that rituximab increase the risk of COVID-19 with an Odds ratio 1.59.
Then maybe a forth swallow as the Swedish experience research.org/2020/05/mscovid19-swedish-experience suggests odds ratio of 1.73. I suspect before we know it, it will be a flock
The Swallows have arrived
Late breaking Nws at ACTRIMS
SS02.04 – First results of the COVID-19 in MS Global Data Sharing Initiative suggest anti-CD20 DMTs are associated with worse COVID-19 outcomes
Presentation NumberSS02.04Presentation TopicCOVID-19Lecture Time11:21 – 11:33
What is the biology behind this B cells and risk?
CD20 therapies (rituximab, ocrelizumab, ofatumumab etc) maintain your B cells at a low level.
It is now known that (a) B cell depletion can inhibit the generation of B cell responses to vaccines and (b) in some cases inhibit the B cell responses to SARS-CoV-2
(c) Cross reactive immunity to cold causing cornoviruses provide protection against SARS-CoV-2.
CD20-depletion could stop these responses
Alternatively (d) B cell depletion causes hypogammaglobulinaemia (loss of antibodies) in some people. This can be associated with (e) loss of vaccine responses.
Therefore immunity to cold-coronavirus may be lost, exposing one to symptomatic COVID-19
THis could a increase your risk of not being able to defend against the first few viral particles and so increase your viral load allowing you to be come infected in the first place or becoming symptomatic once you are infected.