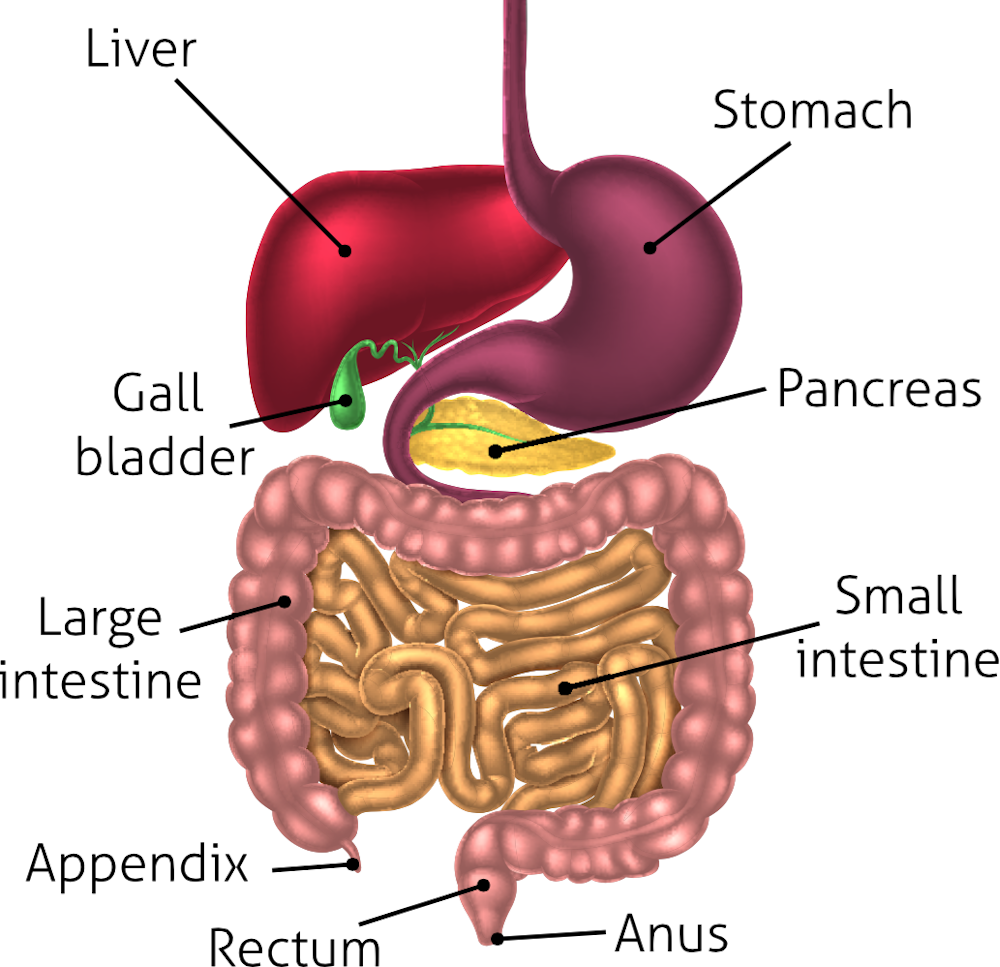 You may not think much of your gut, which in most peoples mind is simply one giant hosepipe from start to finish. But, this week after eating something quite oily, I was painfully made aware of my gut's existence. The gut from an energy and metabolic point of view is a very important organ, and without it you would simply be a dry husk.
MS treatments have potential adverse effects on the gut ranging from anywhere between nausea, to a painful abdomen and diarrhea. But, one which I was unaware of until recently is Ocrelizumab induced colitis.
Ocrelizumab induced colitis (see figure below) is extremely rare, but seems to occur within the first few doses of the treatment. It has also been seen in its parent drug rituximab. The hypothesis behind the occurrence of this is a dysregulation of the GI immune system, for example B cells produce IgA and IgM secretory antibodies that maintain the gut mucosa (lining), moreover they also produce IL-10 that prevent a pro-inflammatory Th1 derived responses.
Of particular note, Ocrelizumab suppressed B-cells return to pre-treated levels on average 72 (27-175) weeks. In the case of colitis this may result in bowel resection to treat the inflamed bowel.
Case Rep Gastrointest Med. 2020 Dec 7;2020:8858378. doi: 10.1155/2020/8858378. eCollection 2020.
Ocrelizumab-Induced Severe Colitis
Hsing Hwa Lee, Naveen Sritharan, Daniel Bermingham, Gabriela Strey
Abstract
We report a case of severe ocrelizumab (anti-CD20 monoclonal antibody) induced colitis in a 43-year-old woman with multiple sclerosis leading to total colectomy after failing medical therapy. Histology of the colectomy was consistent with medication-induced colitis.