Thank you for your help with Dr Angry and DrRuths tests.
Please read the information and instuctions and the consent form
When doing the blood spots wash your hands in warm water (this helps the blood to flow) and dry them. Using the alcohol wipe clean your finger (middle or ring finger. The ring finger is easier). Use the lancet (blue thing) towards the tip of the finger to the side (towards little finger).
The tip for getting a good blod spot is:
Let the blood droplet form, you may need to massage (Squeeze the sides of your finger and move towards the tip) your finger to help the droplet form. When the drop is ready to fall touch the blood spot card so the blood goes within the circle to fill it. Then get the next big drop. This is better than doing 5 quick little drops as one or two good spots. According to Dr. Angry, one card is enough as it should be possible to use only one spot and have the others as back-ups.
When wet the blood is bright red (unless you are Royal then it may be blue and if you are an Alien it could be Green:-) When it dries it will be darker.
To stop bleeding do the Donald trump manouver and put pressure on your finger for example with your thumb and raise this (bend arm) so it is above the level of your heart. Add the band-aid/plaster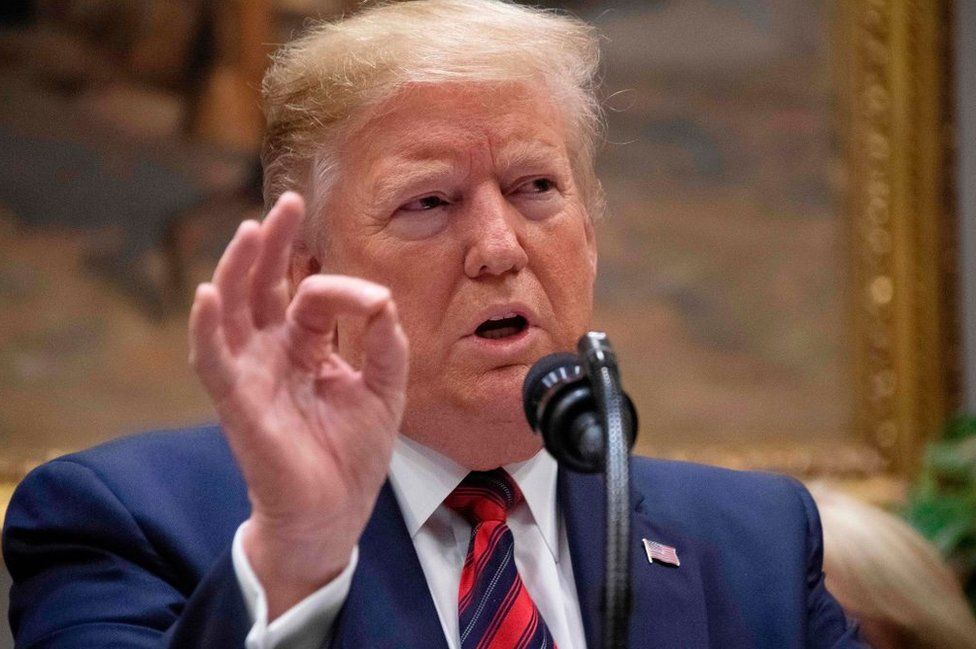 The card folds to that the card can stand up (Picture on left) to allow air to dry the spot. Do not touch the blood. Once dry fold the cover over the spots so that you can't see the blood spots. (Right picture)
Once dry, put inside the plastic bag with the sachet of silica gel (This removed mositure from the air).