For those who have not been vaccinated yet you may be interested in the Vaccine Green Book update.
There is info on Pfizer Astrazeneca and Moderna vaccines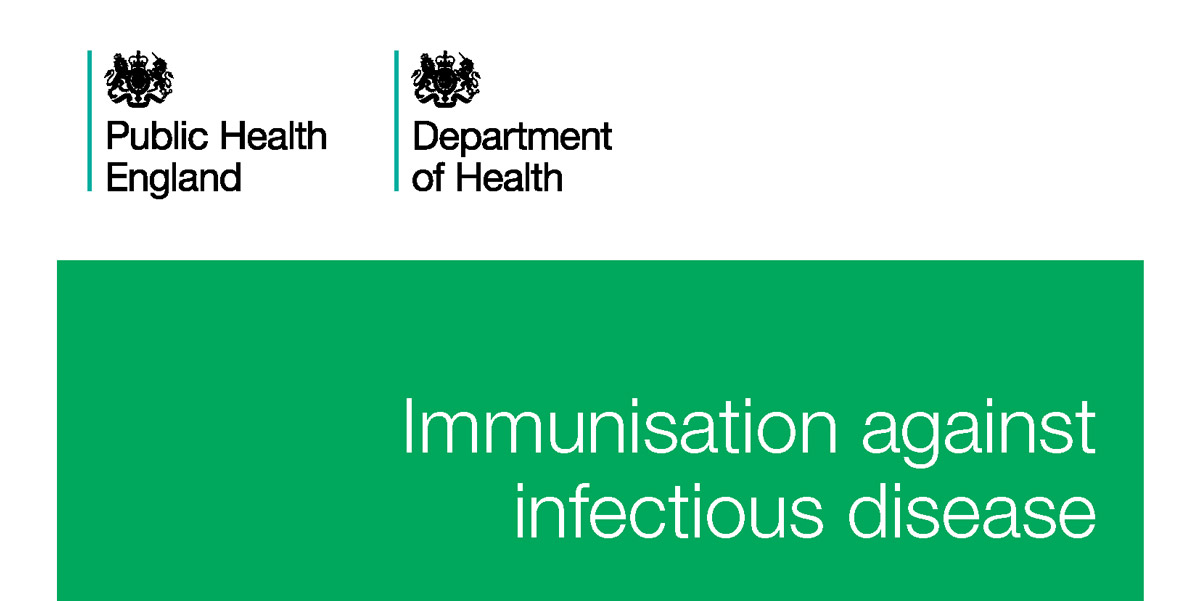 Individuals with immunosuppression may not make a full immune response to vaccination.
As there is no evidence on response in immunosuppressed individuals there is also no
evidence upon which to base advice on the optimal timing of delivery. A recent study
suggested immune responses were better, however, in patients with cancer who received
their chemotherapy at least two weeks earlier (Monin-Aldama et al, 2021). Specialists may
advise their patients based on their knowledge and understanding of their immune status
and likely immune response to vaccination, but should also consider the risk from
COVID-19 and the patient's likelihood of exposure. The small number of patients who are
about to receive planned immunosuppressive therapy should be considered for vaccination
prior to commencing therapy (ideally at least two weeks before), when their immune
system is better able to make a response. Where possible, it would also be preferable for
the 2-dose schedule to be completed prior to commencing immunosuppression. This
would entail offering the second dose at the recommended minimum for that vaccine
(three or four weeks from the first dose) to provide maximum benefit that may not be
received if the second dose was given during the period of immunosuppression. Any
decision to defer immunosuppressive therapy or to delay possible benefit from vaccination
until after therapy should not be taken without due consideration of the risks from COVID19 and from their underlying condition. Although the immune correlates of protection are
currently unknown, post-vaccination testing for spike antibody may be considered. Until
further information becomes available vaccinated patients with immunosuppression should
continue to follow advice to reduce the chance of exposure, and their adult household
contacts should also be offered vaccine.