The curse has struck again and so can the witch with the pins please remove them from our voodoo dolls.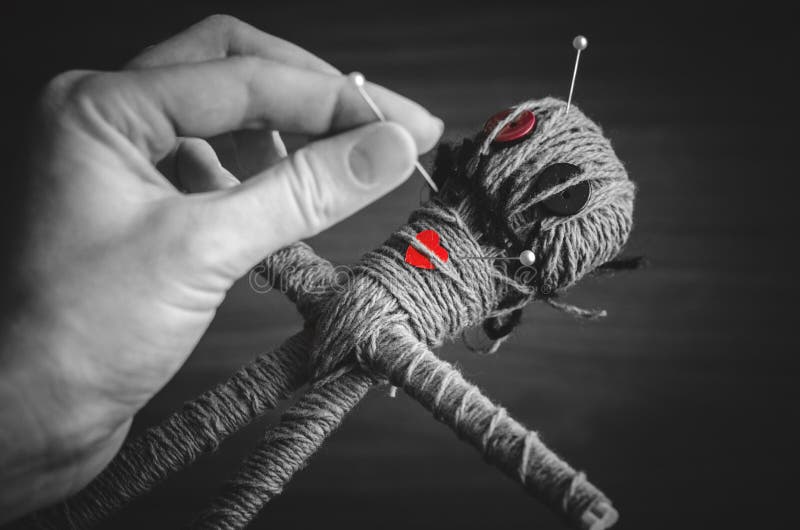 I am sure you will all want to wish Dr Ide Smets a swift recovery as she too was hit by a motor vehicle…yep a car…whilst out running. She will be undergoing surgery to fix the damage to her arm, but please be patient if there are comments from her post thaat go un answered.
Maybe we need to do a risk assessment about running…who would have thought it was so dangerous.